Mortgage Rates Up, Homes Selling Faster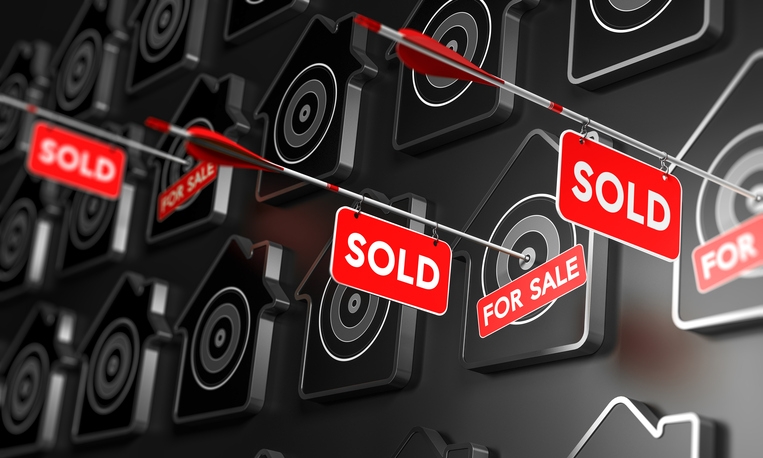 "The good news is that the impact on consumer budgets will be smaller than past rate hike cycles," Khater said. "That is because a much smaller segment of mortgage loans in today's market are pegged to short-term rate movements. The adjustable rate mortgage (ARM) share of outstanding loans is a lot smaller now—eight percent versus 31 percent—than during the Fed's last round of tightening between 2004 and 2006."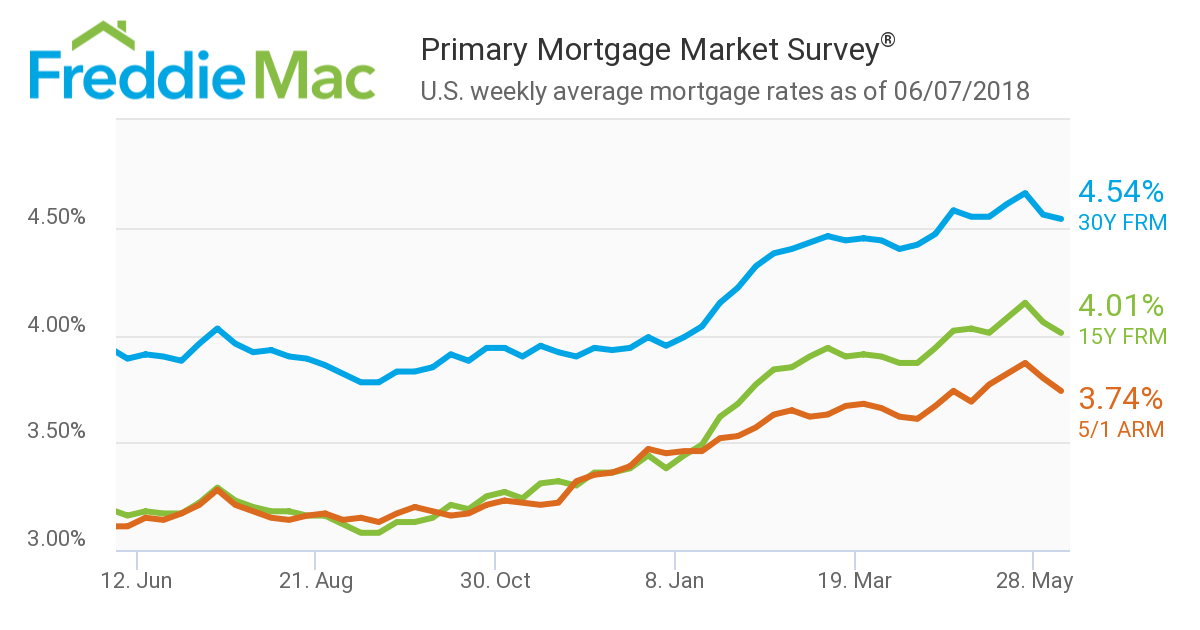 While rates continued to rise, homes continued to be sold at greater speed. A
new report from Redfin
found the typical home that sold in May went under contract in 34 days, breaking April's record of 36 days, which was the fastest month Redfin recorded since it began tracking the market in 2010. Also rising was the national median home sale price: $305,600, a 6.3 percent increase from May 2017 across the 174 markets that Redfin tracks.
During May, 27.6 percent sold above their list price, the highest percentage Redfin has recorded. But nearly one-quarter of homes for sale last month had a price drop, the highest percentage of price drops since September 2017.
"Prices are still increasing, but not at the same rate we saw earlier in the spring," said Redfin Senior Economist Taylor Marr. "The record percentage of homes sold above list price is at odds with the higher percentage of price drops in May. This tells us that while it's still very much a seller's market, price growth and rising mortgage rates may be pushing buyers to the limit of what they're able to pay."