Regulations Blamed for Nearly One-Third of Multifamily Development Costs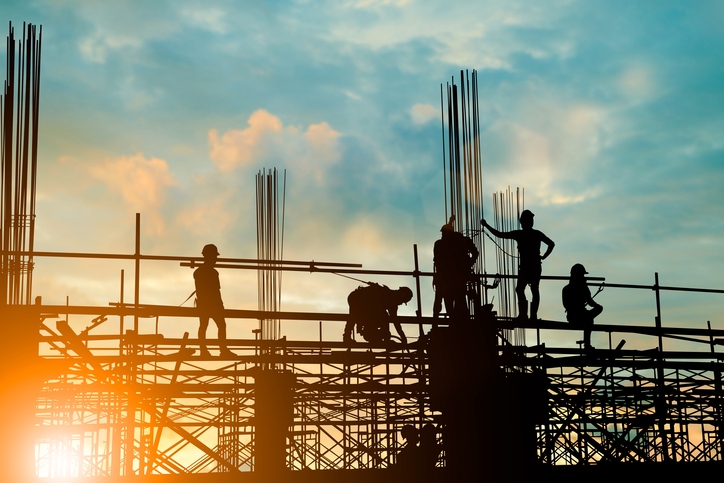 Government regulations are responsible for nearly one-third of all multifamily development costs,
according to new research released
by the National Association of Home Builders (NAHB) and the National Multifamily Housing Council (NMHC).
While the average price tag for regulatory expenses is 32.1 percent, that sum can reach as high as 42.6 percent for some developments. An average of seven percent of regulatory costs come from the building code changes put into place over the last 10 years, while 5.9 percent is attributable to development requirements—including streets, sidewalks, parking, landscaping, and architectural design—and 4.2 percent of the costs come from non-refundable fees charged when site work begins. Although local governments generally have authority for approving the development and adopting building codes, increased layers of fees and regulations have been applied in recent years by state and federal government agencies.
"The home building industry is one of the most highly regulated industries, and the multifamily sector is particularly subject to these obligations," said NAHB Chairman Randy Noel, a custom home builder from LaPlace, La. "Housing affordability is a huge issue throughout the county, and this new research only further illustrates how the layers of excessive regulation translate into higher rents and reduced affordability for consumers."
"The current regulatory framework has limited the amount of housing that can be built and increased the cost of what is produced," said NMHC President Doug Bibby. "At a time when states and localities are struggling to address housing affordability challenges, public and private stakeholders should work together to streamline regulations and take the steps necessary to expand housing in communities across the country."