NAHREP Honors the Top 250 Latino Mortgage Originators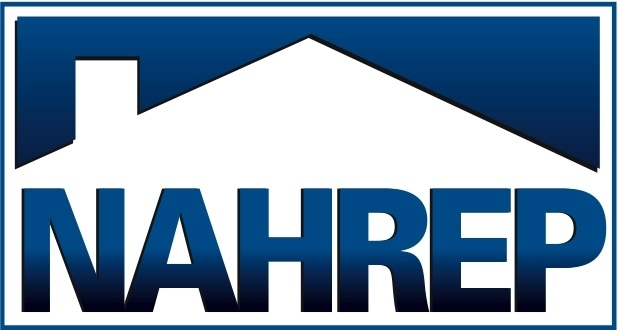 "There is always a highly skilled mortgage originator behind the most successful real estate agents in the industry," said Daisy Lopez-Cid, NAHREP President. "The superstars in the NAHREP Top 250 are some of the best mortgage originators you'll find anywhere in the nation."
The
Top 250 Latino Mortgage Originators Report
was compiled through a self-nomination process reflecting total transactions closed during the 2017 calendar year, then validated by NAHREP through the nominees' respective companies. The report represents more than $7.39 billion in combined sales volume in 2017.
The 2018 Top 10 Latino Mortgage Originators in the U.S. are:
 
►Elizabeth Hoeffer Irvine, Guild Mortgage, Ariz.
►Alex Varela, PrimeLending, Texas
►Norma Guerrero-Cowes, DHI Mortgage, Texas
►Jorge Montoya, Guild Mortgage, Nev.
►Carlos Larrazabal, Sandy Spring Bank, Va.
►David A. Medrano, University Federal Credit Union, Texas
►Armando SanMiguel, Ameris Bank, Tenn.
►Alfredo Madrid, Supreme Lending, Okla.
►Manuel Corral, Golden Empire Mortgage, Calif.
►Claudia Reyes, HomeSource Mortgage, Texas
 
Among non-depositories, New American Funding topped the list with 39 originators, followed by Equity Prime Mortgage with 12. The overall Top 250 report included representation from 62 companies across 26 states. While mortgage professionals are generally considered to be an aging demographic, only 7.3 percent of the Top 250 Mortgage Originators are over the age of 50.