Guild Mortgage Announces New Program for Manufactured Homes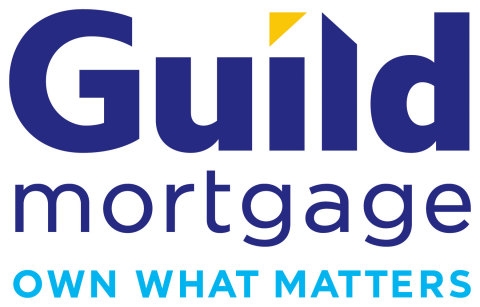 Guild Mortgage
has announced that it is ready to offer loans for Fannie Mae's MH Advantage initiative, a new mortgage program for manufactured homes with comparable features to traditional single-family homes.
Offered in conjunction with Fannie Mae, MH Advantage provides homebuyers with a high-quality, flexible mortgage option that can deliver significant costs savings when compared with financing for traditional manufactured homes.
Manufactured homes that qualify for the program can include custom amenities, such as attached garages, upgraded kitchens and bathrooms, energy efficient appliances and architectural features that help the property blend into an existing community or neighborhood.
Available to qualifying borrowers in all 50 U.S. states, the MH Advantage program from Guild features a downpayment as low as three percent. The program offers 30-year fixed rate financing with interest rates lower than most traditional manufactured home loans and cancellable mortgage insurance. It can also be combined with Fannie Mae's HomeReady mortgage for qualifying customers.
"There is an increased interest in manufactured housing throughout the U.S. because of current housing shortages, both in the resale of existing homes, and future inventory based on forecasts of new housing starts," said Mary Ann McGarry, Guild's President and Chief Executive Officer. "Guild has been one of the top originators of loans for manufactured homes for some time and we are pleased to offer this new MH Advantage program with Fannie Mae. It comes at a critical time when many potential homebuyers are priced out of the market. This gives them a high-quality option with low down payment and a lower interest rate."
David Battany, Executive Vice President of Capital Markets, said Guild adopted MH Advantage because it supports the company's mission of helping more people achieve the dream of homeownership, but also gives would-be buyers an efficient option they may not have considered.
"These manufactured homes use materials similar to those of site-built homes, but are manufactured in the builder's warehouse," Battany said. "Because they are constructed in a controlled environment, these homes can be made much more efficiently, which lowers the cost of construction and helps improve affordability for new homebuyers. Aesthetically, the homes can be built in a variety of floor plans, including open concepts, with the same square footage as traditional homes. We believe a number of customers will find this flexibility in both the design of the home and the financing quite attractive."
---