Existing-Home Sales Down Slightly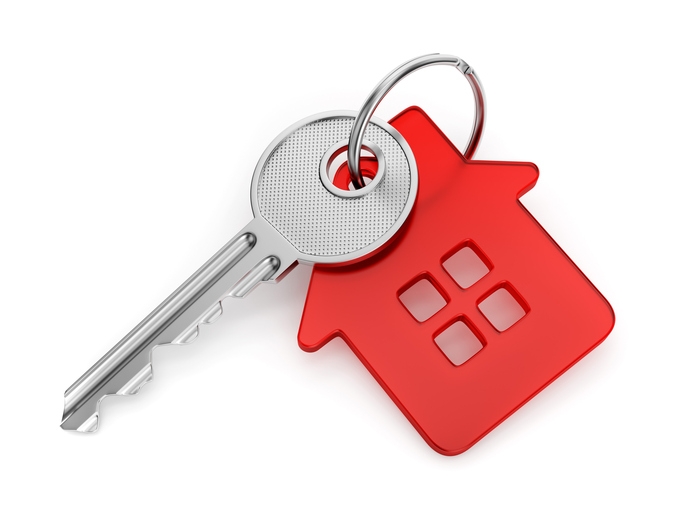 Total existing-home sales dipped by 0.4 percent to a seasonally adjusted annual rate of 5.43 million in May from downwardly revised 5.45 million in April. On an annualized measurement, sales are down three percent; May marks the third consecutive month of year-over-year sales declines.
However, prices did not decline. The median existing-home price for all housing types in May was $264,800, an all-time peak. May's price was 4.9 percent higher than the May 2017 price of $252,500 and it marked the 75th straight month of year-over-year gains.
"While this is the best economy in the last 20 years, many potential buyers have been sidelined and unable to purchase," said 
Freddie Mac
Chief Economist Sam Khater. "The more worrying concern is that relief is not coming anytime soon. The inventory of unsold homes has shrunk for 36 consecutive months, even in the presence of much higher prices, which in past cycles typically led to more inventory being listed for sale. The problem is not just related to construction, but many buyers from last decade who purchased their 1st home have not traded up. Therefore, renters trying to get on the housing ladder are stuck and unable to take their first step."  
Also rising was the total housing inventory: Up 2.8 percent to 1.85 million existing homes available for sale. However, May's inventory was 6.1 percent lower than a year ago (1.97 million) and has fallen year-over-year for 36 consecutive months.
"Closings were down in a majority of the country last month and declined on an annual basis in each major region," said Lawrence Yun, NAR Chief Economist. "Incredibly low supply continues to be the primary impediment to more sales, but there's no question the combination of higher prices and mortgage rates are pinching the budgets of prospective buyers, and ultimately keeping some from reaching the market."
Genworth Mortgage Insurance Chief Economist Tian Liu said, ""Historically, the rapid growth in home prices we are seeing would have enticed more move-up buyers into the housing market. But we have not seen that this cycle.  Existing homeowners are staying in their homes longer, and as a result, we have not seen an increase in repeat buyers over the past three years. This is a key difference from previous cycles, and one reason we have not seen stronger growth in existing home sales."