Utah Business Leaders Address Housing Shortage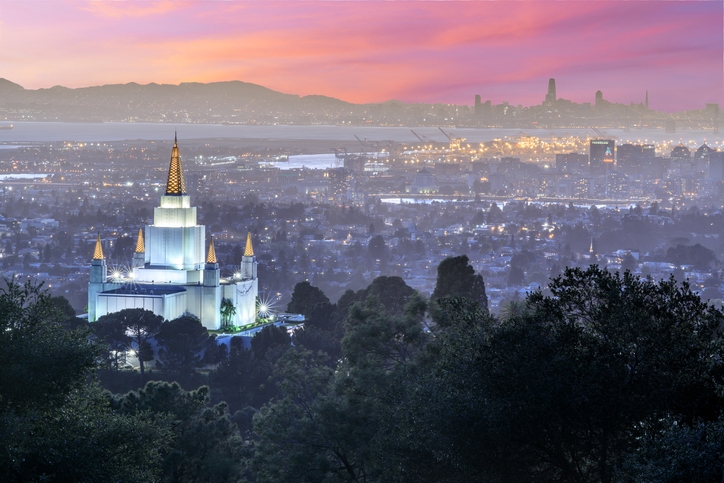 The Salt Lake Chamber, Utah's largest business organization, has started a public awareness campaign to call attention to the state's housing imbalances.
According to a Salt Lake Tribune report
, the organization is hosting a quarterly series of "big tent" meetings around Utah that will bring greater attention to rising home prices and the evaporation of housing affordability. Derek Miller, the Salt Lake Chamber's President and CEO, noted there is an estimated shortage of about 250,000 homes in Utah and he dubbed the housing deficit "one of the greatest challenges we face." Failing to address it, he said, threatens Utah's quality of life and its record-breaking economic growth.
In its initial meeting, the Chamber brought together nearly 200 elected officials, developers, bankers, professional planners, media specialists and housing advocates to discuss the issue and consider potential solutions. The Chamber plans to meet with every city council in the state and create an advertising and social media campaign to encourage further public discussion.
Median home prices in Utah are now at $347,000, while prices in Salt Lake County are approximately 20 percent higher than competing urban markets, including Boise and Phoenix. Complicating matters is a booming population: Utah is expected to add another two million people by 2050 to the three million residents in the state.
"There needs to be a thoughtful dialogue and discussion on what these communities are going to look like, how they're going to address and absorb some of the population growth that's coming, in a responsible manner," said Abby Osborne, the Chamber's Vice President of Public Policy and Government Affairs. "But, really, turning our back on it is just not acceptable to us."