New Record Set for Median Listing Price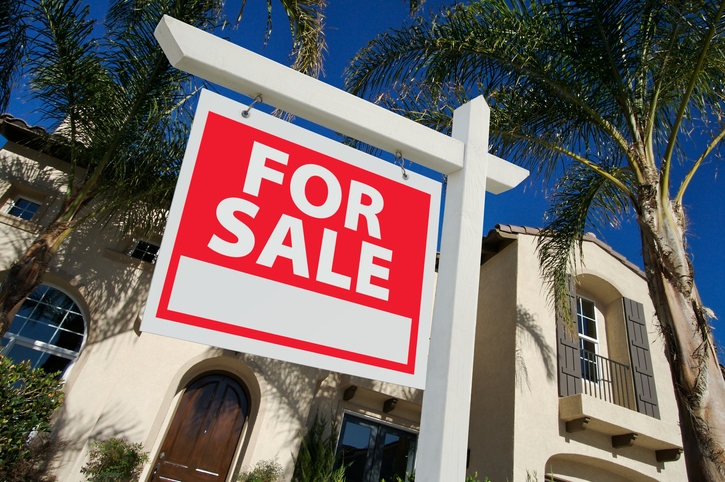 The median listing price for homes hit the $299,000 mark this month, setting a new record, according to data released by Realtor.com. Listing prices increased nine percent year-over-year, and prices have been rising by an average of nine percent year-over-year for the last 12 months. 
Also setting a record was the speed of sale: homes sold in just 54 days on average in June. Three of the nation's priciest housing markets saw homes selling at near-supersonic speeds: The San Jose metro area recorded an average of 23 days on the market, the Seattle metro area recorded 24 days and the San Francisco metro area clocked in at 25 days.
The inventory of homes for sale grew by four percent in June over May, although it was also four percent lower than a year ago. Approximately 547,000 new listings appeared on the Realtor.com site in June, up two percent from one year earlier.
"The pace of sales in the early days of summer continues to be as fierce and unforgiving as it's ever been, especially for entry-level buyers," said Javier Vivas, Director of Economic Research for Realtor.com. "On the bright side, buyers saw more new listings hit the market than they saw last June, causing inventory to drop at a slower rate. However, much of the new inventory is composed of higher-priced, newer and larger homes, forcing a very hungry pool of buyers to adjust their budgets."