Millennials Still Concerned Over Downpayments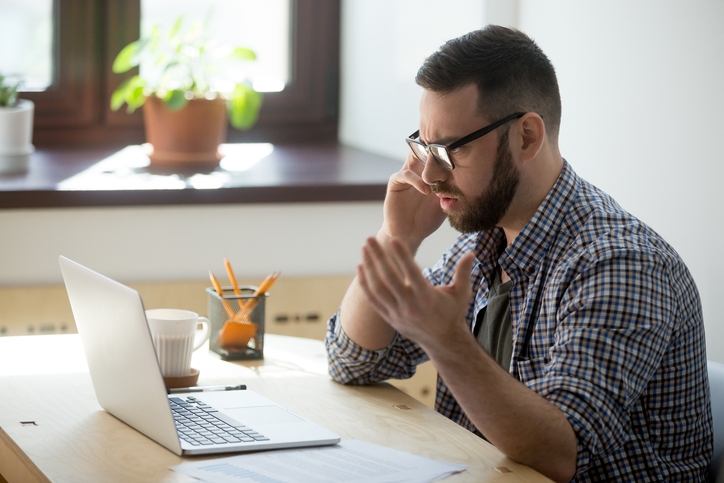 First-time Millennial homebuyers are still agitated over not having enough funds to make a downpayment on a house,
according a survey by Redfin
.
In this new survey, 50 percent of respondents said their top concern in homebuying was having enough money for a downpayment, while 45 percent were uncertain about finding an affordable home in a preferred location and 41 percent were upset over rising home prices.
Sixty-nine percent of respondents said they were saving for a downpayment from their paychecks, while 24 percent said they received a cash gift from family members and 12 percent were using inheritance funds. Thirty-six percent of respondents said they funneled earnings from a second job into their homebuying funds, while 13 percent pulled money out of retirement funds and 10 percent sold cryptocurrency at a profit.
Among Millennial respondents planning to buy their first home this year, 32 percent were planning to find a second job, 19 percent intended to raise money by renting out a room, 15 percent planned to drive for a ride-sharing service and 14 percent planned to split ownership of the home with friends or roommates.
"For Millennials who have launched their careers while working to pay off student loans in the last decade, having enough to set aside toward a downpayment would have been a significant accomplishment," said Sheharyar Bokhari, Senior Economist at Redfin. "These results reveal some of the inequalities that have been exacerbated in the years following the recession, with the well-off having more flexibility and thereby ability to become homeowners and build more wealth, through advantages like financial support from family and the opportunity to invest in the stock market."
---