Freddie Mac: Financial Woes Keep Millennials from Homeownership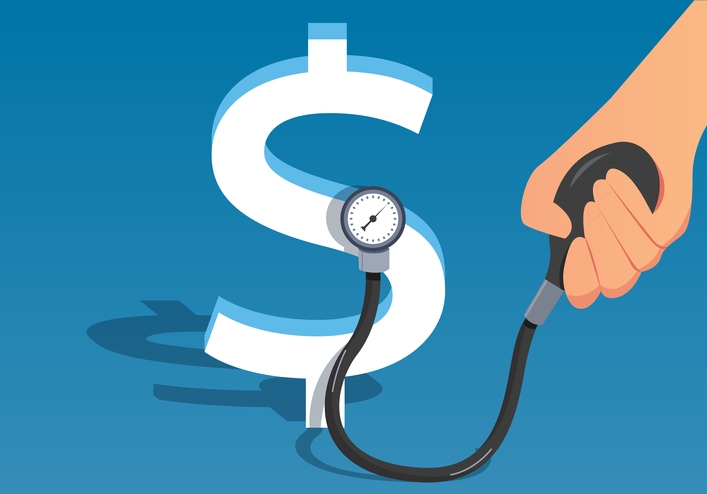 A
new study by Freddie Mac
has determined that Millennials are being kept out of the housing market due to financial challenges and societal shifts.
Freddie Mac estimated that approximately 700,000 young adults did not buy a home between 2000 and 2016 due to increases in inflation-adjusted home prices and rents. Other key factors in limiting Millennial homeownership were lower marriage and birth rates, student debt and other financial challenges, and increased migration to densely-populated metro areas where housing choices are more expense and less available.
"Historically low mortgage rates and increasingly favorable employment conditions should have generated a far greater number of home purchases by young adults, especially in the last five years," said Sam Khater, Freddie Mac's Chief Economist. "Unfortunately, home price and rent growth above incomes—driven primarily by a severe shortage of housing supply—have been too high of a hurdle for many would-be buyers to clear. At a time when rising home values continue to build housing wealth for most homeowners, these weaker affordability conditions are a missed opportunity for interested young buyers who are unfortunately priced out of the market."
Still, Khater believed the near-future could be encouraging for young prospective homeowners.
"Demographics, housing preferences and economic conditions will all play a role in the direction of homeownership in coming years," said Khater. "If economic conditions improve, and incomes and entry-level housing supply increase in a meaningful way, homeownership rates for today and tomorrow's young adults could exceed our current projections."