Study: Homebuyers Unfazed by Rising Rates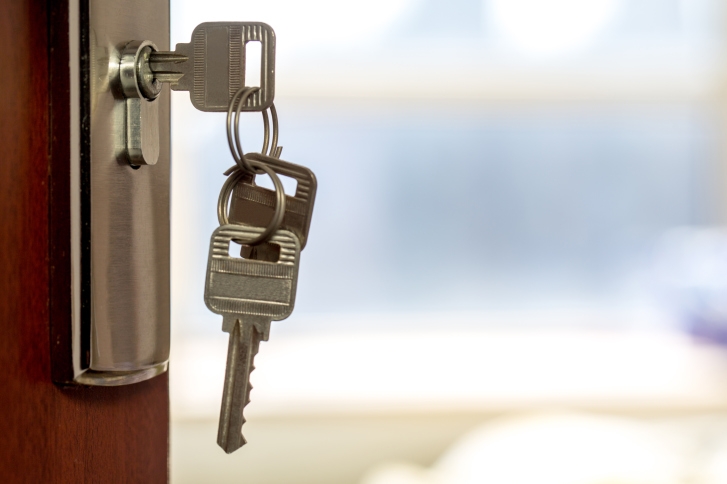 In a poll of 1,300 current and recent homebuyers, only five percent of respondents said they'd stop looking for a home purchase if rates went above the five percent market, while 24 percent said such an increase would have no impact on their home search. These results were consistent with surveys commissioned by Redfin in May and November of 2017.
For buyers who were concerned about rates going above five percent, 32 percent of them said they'd slow their search and wait to see if rates dropped, while 21 percent said they would either buy a smaller property or look in another neighborhood. Nineteen percent of respondents said they would put greater urgency into their search in case rates kept rising.
"Homebuyers are well aware that higher mortgage rates means higher monthly payments, but mortgage rates remain very low, historically, and buyers will make compromises," said Taylor Marr, Senior Economist at Redfin. "Most of the pressure buyers are feeling is from competition for a very limited number of homes for sale. The fact that such a small share of buyers will scrap their plans to buy a home if rates surpass five percent reflects their determination to be a part of the housing market."