Massachusetts Median Sales Price Up 6.5 Percent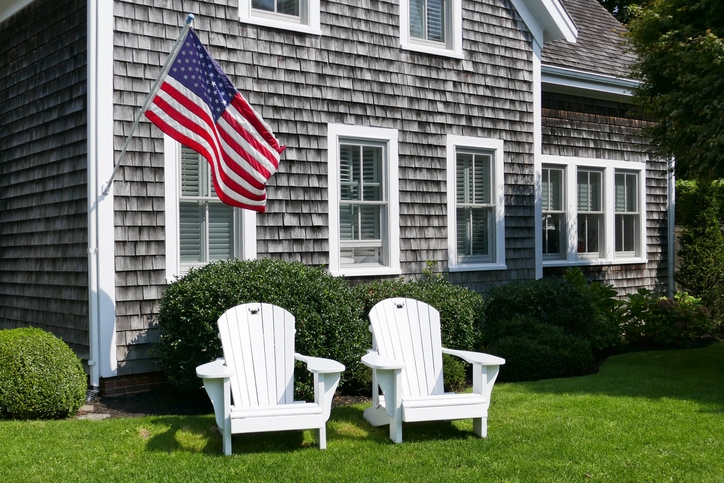 The median single-family sale price in Massachusetts during May was up $394,000, up 6.5 percent from $370,000 in May 2017. On a year-to-date measurement, the median price rose 5.2 percent to $365,100.
In contrast, the 5,288 single-family home sales recorded in Massachusetts represented a 2.1 percent drop from May 2017; last month also saw the fewest number of sales during for May since 2016. Year-to-date, 19,294 single-family home sold across Massachusetts, a decline of 2.2 percent from the same period one year earlier.
"The Massachusetts median sale price has now increased for 26 consecutive months on a year-over-year basis," said Tim Warren, CEO of The Warren Group. "Given the scale of recent increase in the median sale prices, when paired with a serious lack of inventory, it seems certain that home prices will continue to rise. I wouldn't be surprised if in the near future the median single-family home price exceeds $400,000 for the first time in history."
In the condominium market, last month saw 2,447 sales, a 4.5 percent increase from a year earlier and the most sales recorded during the month of May since 2007. The median condo price in Massachusetts was $379,000, up 4.8 percent from $361,750 a year earlier. Year-to-date, condo sales increased 4.6 percent with 8,872 transactions versus the same period last year, while the median price rose 10.5 percent to $367,500.
"The double-digit price gain among condos on a year-to-date basis is truly impressive," Warren added. "However, we need to remember that the gain is mostly fueled by a condo boom in the Boston metro area."