Featured Industry Leader: Rick Darlington, President, Mortgage Bankers Association of Georgia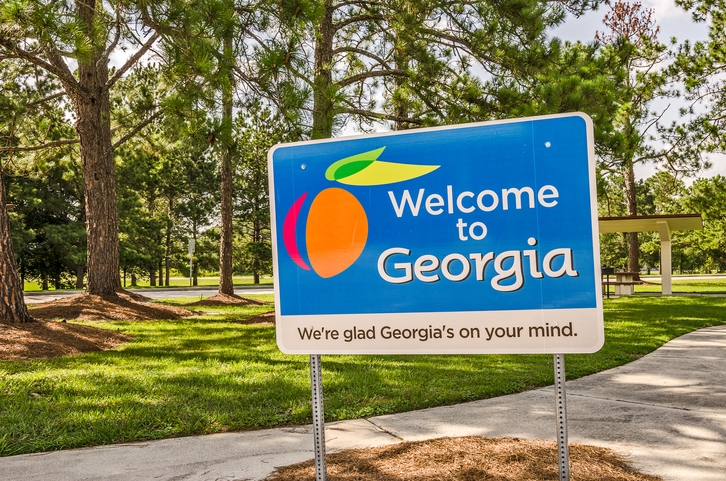 Rick Darlington is Senior Vice President and Regional Manager at Brand Mortgage in Kennesaw, Ga., and President of the Mortgage Bankers Association of Georgia (MBAG).
National Mortgage Professional Magazine
recently spoke with Rick regarding his trade association involvement.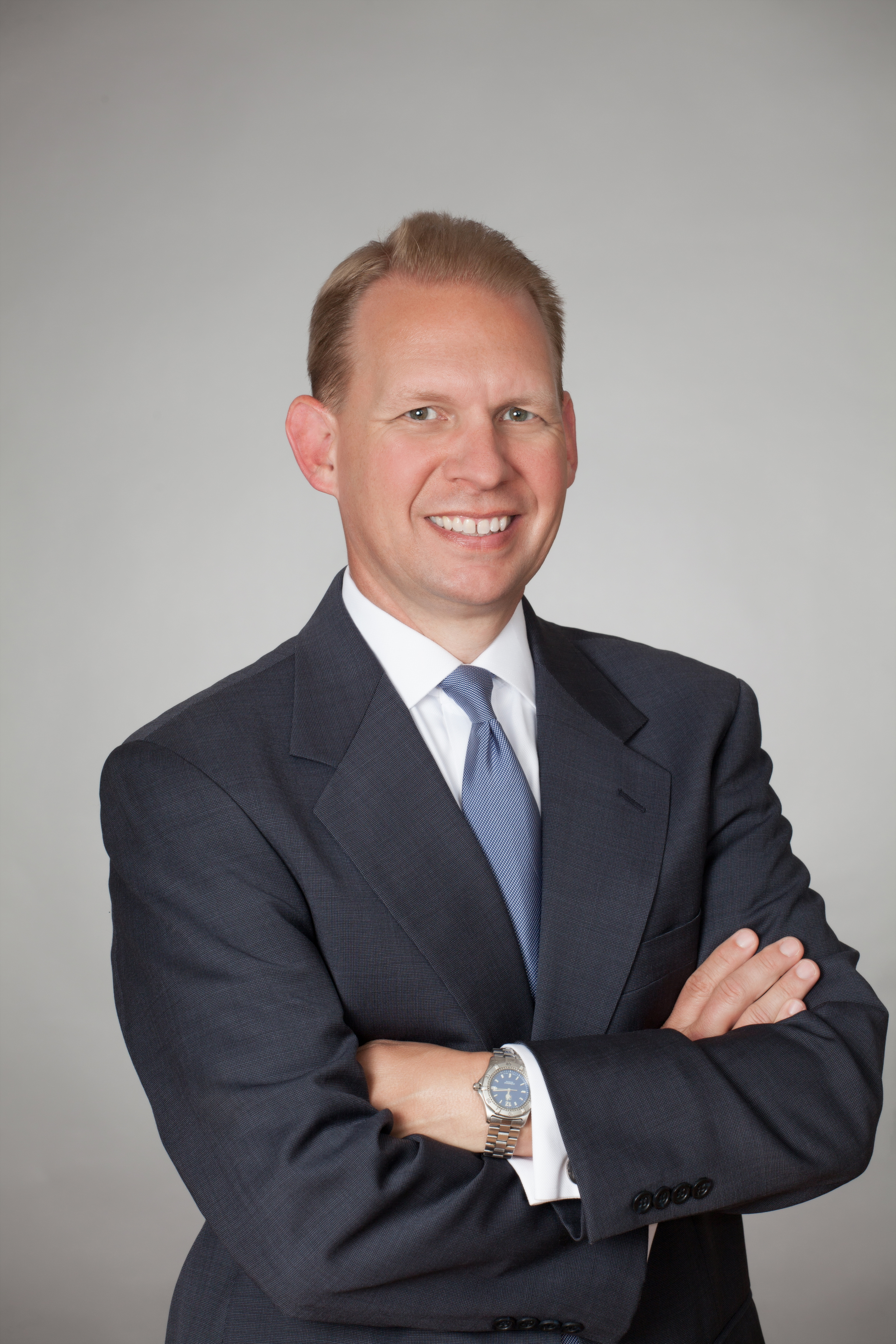 How did you get involved with the Mortgage Bankers Association of Georgia and what was the path that led you to your leadership role?
Around 2004 or 2005, I became involved in the Georgia Future Leaders Program. One of the requirements of the program was to serve on a Committee. I guess that I never got off the Committee. I've been on the leadership Board for five years—it is a five-year commitment—as Secretary, Treasurer, Vice-President and President. My term as President runs until June 30, and then I become Immediate Past President.  
What is the MBAG membership level?
We currently have approximately 175 members, but our membership is done by company membership, not by individual membership. Any number of people within a member company can participate.  
Why should mortgage professionals in your state join MBAG?
There are many reasons—you could probably write a whole article on it! Among the most important reason is education. Our Education Committee brings up the most relevant updated topics. There is also our legislative outreach, which deals with the rules impacting us on a local and state level. We help pass legislation to help the industry and stop or amend legislation that can hurt our industry.  
Can you tell us more about your legislative concerns and activities?
On a state-level, regulations are set by the Department of Banking and Finance. Our members look to us and our lobbyist to keep on top of that. We also keep up with federal law, making sure that Georgia law mirrors national law.  
What do you see as your most significant accomplishment in your work with the MBAG?
During the past year, I was most pleased with the implementation of our internship program, which is designed for college-age students—typically, juniors and seniors. We are trying to get more young people interested in careers in the field of mortgage banking. We are also looking into creating a scholarship program, but nothing has been finalized. I was also invited by the Mortgage Bankers Association of Alabama to speak at a business class at Auburn University last fall.  

What is the synergy between MBAG and the national Mortgage Bankers Association?
It has always been very good. They are always with us and we're always with them. Some members of their team came down to speak with us two or three years ago at our Annual Convention.  
What is the state of Georgia's housing market?
It is pretty solid and robust right now. But there is a lack of inventory and a lack of affordable housing, and these are the biggest hurdles we have at this time. However, Georgia is no different from other states in that regard.
---
Phil Hall is Managing Editor of
National Mortgage Professional Magazine.
He may be reached by e-mail at

[email protected]

.
---