The Hottest Housing Market in June Is …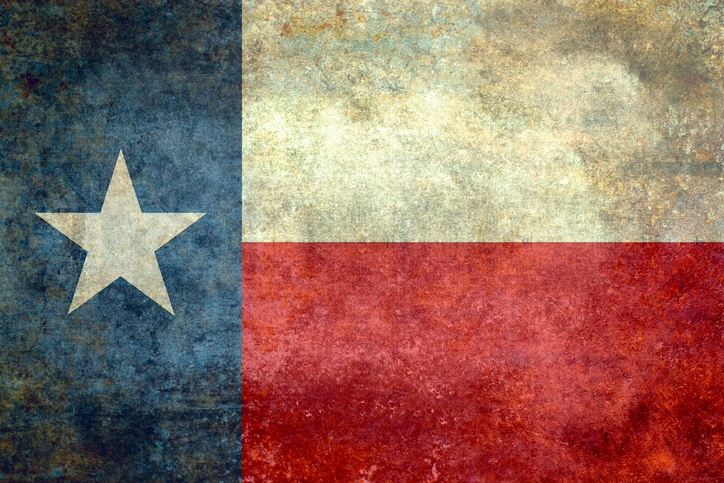 Midland's list domination was credited a lower population density, lower-than-national average construction costs, a strong local economy and a housing market where prices are not too high.
Second place on the list went to Columbus, Ohio, which fourth in May, while Boston fell from second place in May to third place in June.
Only two California markets cracked the top 10 on the June list: San Francisco in sixth place and Vallejo in seventh. Javier Vivas, director of economic research at Realtor.com, observed that overheated markets—including many California metro areas that once ruled on the hottest markets list—are becoming less desirable.
"We're seeing interest and money shift away from the overheated markets into less expensive secondary markets," he said. "It's a signal of those markets coming to a point where people are either understanding that they're not getting the home they want or they have to make a sacrifice."