Iowa Considers Prison Labor to Build Affordable Housing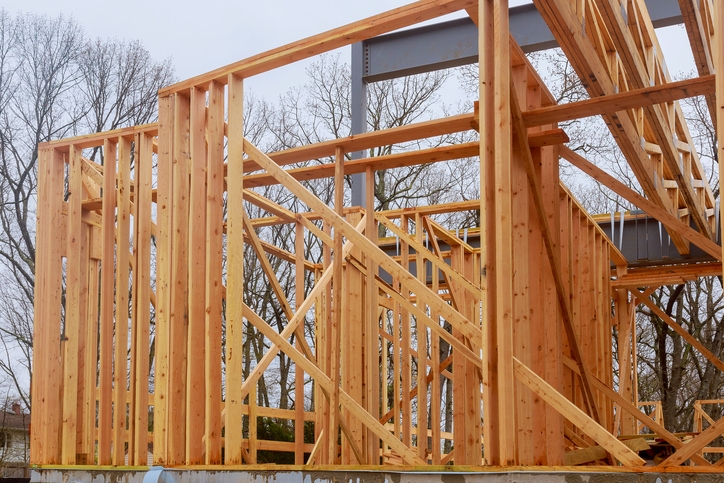 An Iowa state agency is trying to promote a plan to use inmates to construct at least 100 homes for low-income households across the state.
According to an Associated Press report
, the Iowa Department of Corrections believed the program could solve three problems at once: alleviating the shortage of affordable housing, addressing the shortage of construction workers and offering inmates the ability to learn a skill that could keep them employed once they are out of prison. South Dakota has operated a similar program for 20 years, while Missouri introduced a program last year involving inmate construction of tiny houses.
Mike Norris, Executive Director of the Southeast Iowa Regional Planning Commission, said the proposal could help rural Iowa solve its affordable housing problem. "We want to look for every opportunity, so we can help our communities be resilient and survive," he said. "They're worth it."
An effort to gain legislative support for the program failed in this year's session, and corrections officials are planning to reintroduce the idea and the next legislative session in January. Gov. Kim Reynolds has voiced support for the program, and the Home Builders Association of Iowa added it would fill a void in a home building niche that most developers are not pursuing.