CoreLogic Backs New Appraiser Trainee Program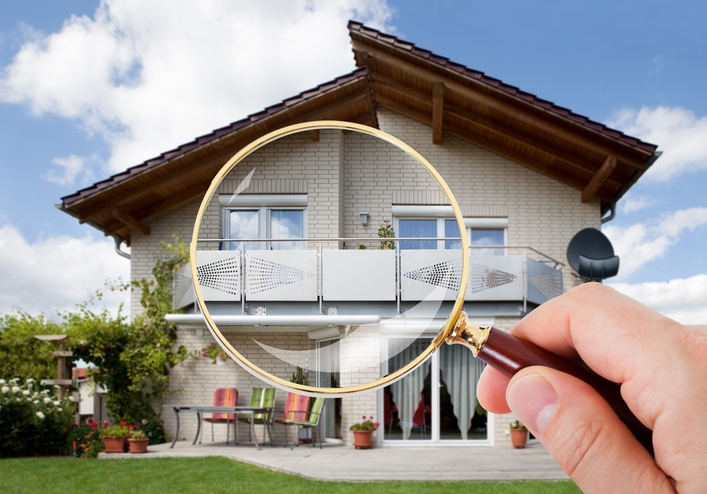 The Columbia Institute (
TCI
), an Irvine, Calif.-based training provider for the valuation industry, has created an appraiser trainee program designed to increase the number of qualified appraisers.
CoreLogic
has commissioned and underwritten the new Appraiser Trainee program through TCI and will provide this endeavor with the technology, data and analytics used in appraiser education.
"TCI intends to offer several trainee classes annually across the country in areas identified with the greatest need," said Vicki Chenault, Executive at CoreLogic Valuation Solutions. "Qualifying education necessary for licensure will be delivered by TCI, online and in the classroom. In addition to the education requirements, TCI will develop the trainees holistically by adding components of advanced skill building such as service principles, data and analytics to build the competencies necessary for success."
TCI was acquired by CoreLogic in September 2016 and employs 20 faculty members that have operated in more than 30 states. TCI has also managed the development of state appraiser licensing and certification examinations and an annual educational event.