Trade Groups Urge Congressional Extension of National Flood Insurance Program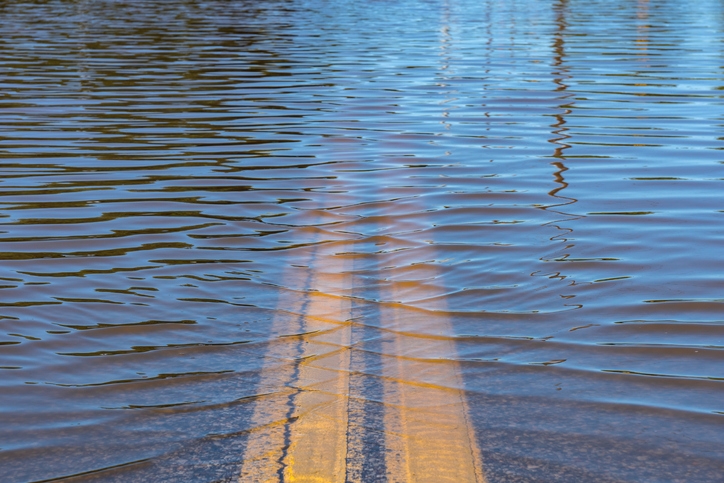 A coalition of nearly two dozen housing-focused and business trade organizations has called on Congress to pass a long-term extension of the National Flood Insurance Program (
NFIP
).
In a letter to congressional leaders, the trade groups noted that Capitol Hill was responsible for six stop-gap extensions and two brief lapses of the NFIP in 2017 and 2018. The program is scheduled to expire on July 31, just as the 2018 hurricane season is underway, and the trade groups warned that the expiration of the program could result in delays to the ongoing recovery efforts from last year's hurricanes that impacted Texas, Florida, Louisiana and Puerto Rico.
"Americans deserve certainty and stability in the flood insurance marketplace to be able to protect their homes and loved ones," the trade groups said in their letter. "A lapse of the NFIP, especially during the height of hurricane season, will leave millions of Americans at risk and result in severe disruption in the over 20,000 communities across the United States that depend on the NFIP."
The trade groups within the coalition included the American Bankers Association, American Land Title Association, Independent Community Bankers of America, Mortgage Bankers Association, National Association of Home Builders, National Association of Realtors, National Multifamily Housing Council and the U.S. Chamber of Commerce.