Luxury Housing Tier Gets Even Pricier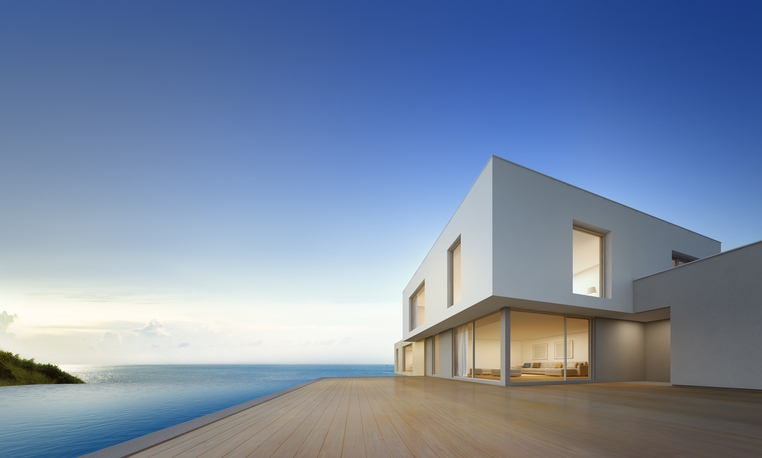 Sales on homes worth $1 million and higher were up 25 percent from one year ago, according to
Realtor.com's June 2018 Luxury Home Index
. This represents the greatest year-over-year spike since January 2014.
In the 91 luxury markets analyzed for the index, the entry-level price for luxury housing increased an average of 4.6 percent year-over-year. In 51 of the 91 markets, the luxury home tier now requires an entry point of at least $1 million.
Not surprisingly, Northern California led the nation for luxury housing: The Bay Area markets of Santa Cruz, San Mateo, Santa Clara, and Monterey have recorded entry-level luxury prices rising from 12 to 14 percent year-over-year. Colorado real estate is also giving a new meaning to "Rocky Mountain High," with double-digit annual price growth for the luxury tier in Boulder, Douglas and Denver counties.
"Continued growth in high paying jobs and stock market inertia have reignited many luxury markets this year," said Javier Vivas, Director of Economic Research for Realtor.com. "We've seen a substantial increase in buyer demand for high-end homes, even with prices and costs of ownership swiftly on the rise."