New Report Details San Francisco's Lopsided Multifamily Housing Market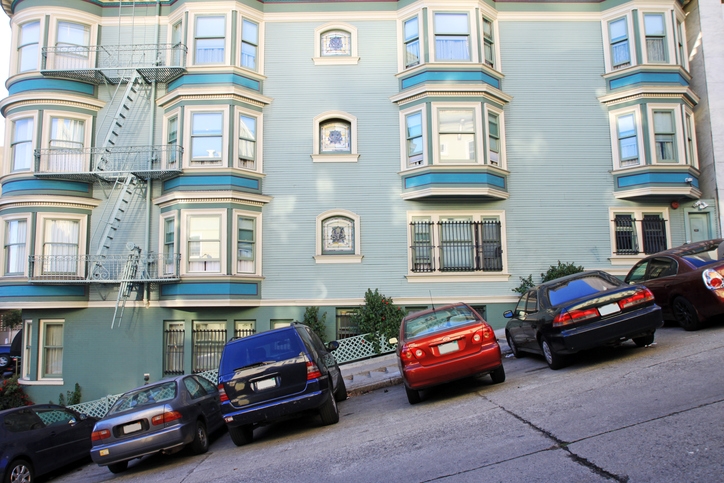 Sixty-five of San Francisco's residents are renters, but the local multifamily housing is primarily concentrated within a single section of the city, according to
The Housing Needs and Trends report
issued by the San Francisco Planning Commission.
The San Francisco Examiner is reporting
that multifamily housing properties occupy less than 20 percent of the city's residential land, compared to single-family housing occupying more than 60 percent of the residential space. Most of the multifamily housing is concentrated in the city's Northeastern corner, while the majority of single-family homes, approximately 75 percent, is spread out across the western and southern neighborhoods.
"The fact that five districts in the City are carrying our multifamily units is distressing," said Planning Commissioner Milicent Johnson. "We cannot continue to have that and have equity in our city."
Sonja Trauss, Co-Founder of the pro-housing YIMBY group and a candidate in the District 6 supervisorial race, is advocating for changes to city zoning laws for more affordable projects to encourage multifamily housing opportunities.
"Affordable housing has to be multifamily, [but in] 80 percent of The City you cannot build an apartment building like that, you just can't," said Trauss."The idea is to have an 'affordable housing overlay,' which means if it's market-rate housing, the zoning is what it is, and if it's 100 percent affordable, you get a different zoning."
San Francisco's new Mayor, London Breed, used her inaugural ceremony last week to prioritize the issue.
"Yes, we will build more housing," she said.