Zillow: Living Outside Urban Centers Is Usually Cheaper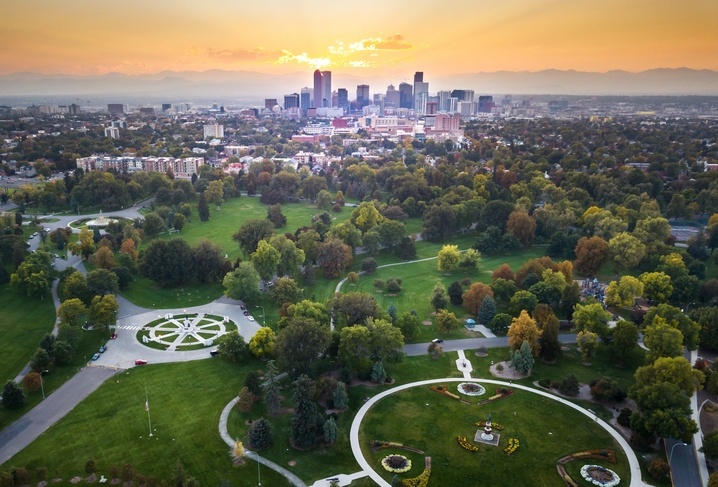 Homeowners could save significantly by buying just outside of a city's center.
While many people are excited over the idea of living in an urban downtown area, homeowners could actually save significant amounts of money if they go property hunting just outside of a city's center.
According to a new data analysis from Zillow
, residents in pricey metro areas such as Boston, Seattle and Washington, D.C., can save the most money by moving 15 minutes away from the urban core of their respective cities. In the Boston metro, for example, a typical home becomes 13.4 percent less expensive—roughly $57,260 in savings—if it is based five minutes from the downtown core. In Seattle, a typical home is about 11.3 percent less expensive, or about $54,599, when it's shifted 15 minutes out.
However, there are exceptions to this idea. In San Antonio, the typical home would be worth 14.2 percent more—or $27,509—if it were 15 minutes farther from the city's core. And in San longer commute times are associated with a 5.5 percent increase in the median home value.
"There has been an urban revival in many U.S. cities over the past two decades driven by evolving preferences among young adults and a long-term shift in the American economy toward service jobs," said Zillow Senior Economist Aaron Terrazas. "But, this does come with a cost. In many cities, there's a growing tradeoff between a short commute and an affordable home. The regular commute to-and-from work looms large over the typical American worker's life. Over a 30-year career, reducing your one-way commute by just 15 minutes frees up five months of one's life for more rewarding pursuits. For some home shoppers, it may be worth paying more to spend less time sitting in traffic, but for others, deteriorating mortgage affordability and lifestyle needs and wants make longer commutes a reality."