Does Your Daily Routine Impede Your Earnings?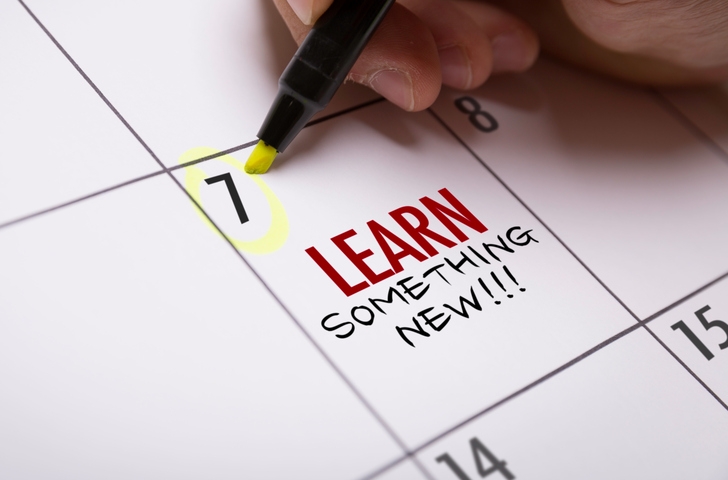 Good habits and routines are important, but, they can also limit your earning potential by inhibiting interest in the latest trends, products and opportunities.
In meeting with successful Mortgage Originators and Brokers, I observe that too many of them rely exclusively on tried and true qualified mortgage borrowers, allowing homebuyers with non-conforming income and credit histories look elsewhere.
Recently, a successful Broker told me he declined to handle a home loan for a self-employed tennis coach. The borrower's credit was fine, and he offered a significant downpayment. But, the Loan Officer was unwilling to venture outside his conventional loan comfort zone to work with a non-QM lender even though the compensation would have been greater.
"It's just not what I do," he told me. Those famous last words have been spoken by countless business people who were too busy to plan for the next big thing.
The risk is that our industry has always been a cauldron of change. History shows that Originators will pay a price for relying exclusively on the lowest hanging fruit. Local relationships and referrals will always be important, but entrepreneurial Originators are increasingly challenged to compete against players like Quicken Loans, Lending Tree and other volume lenders who can afford to work on narrow margins and have unlimited marketing resources.
That is why astute Loan Officers (in the same way that companies pursue research and development) should temper their tried and true habits by learning about non-traditional loans. You can earn higher commissions, offer solid products that few others have, and have a means of leverage against potential weakness in the QM marketplace products.
The non-QM mortgage business is growing exponentially, driven almost entirely by mortgage professionals who seek solutions for borrowers who have atypical income or credit histories. Finding these potential borrowers is not hard, but takes dedicated approaches. You may think that is easier said than done when your typical day is already filled with handling traditional loans. However, these borrowers are everywhere and at your fingertips. In next month's article, I will tell you just where to find them.
But don't wait to start learning about these new products, the creditworthy people who need them, and where they can be found. Schedule a meeting with your local Angel Oak Account Executive (AngelOakMS.com). That first meeting should not take too much time, but could inspire you to change your routine and propel your earnings to new heights.
---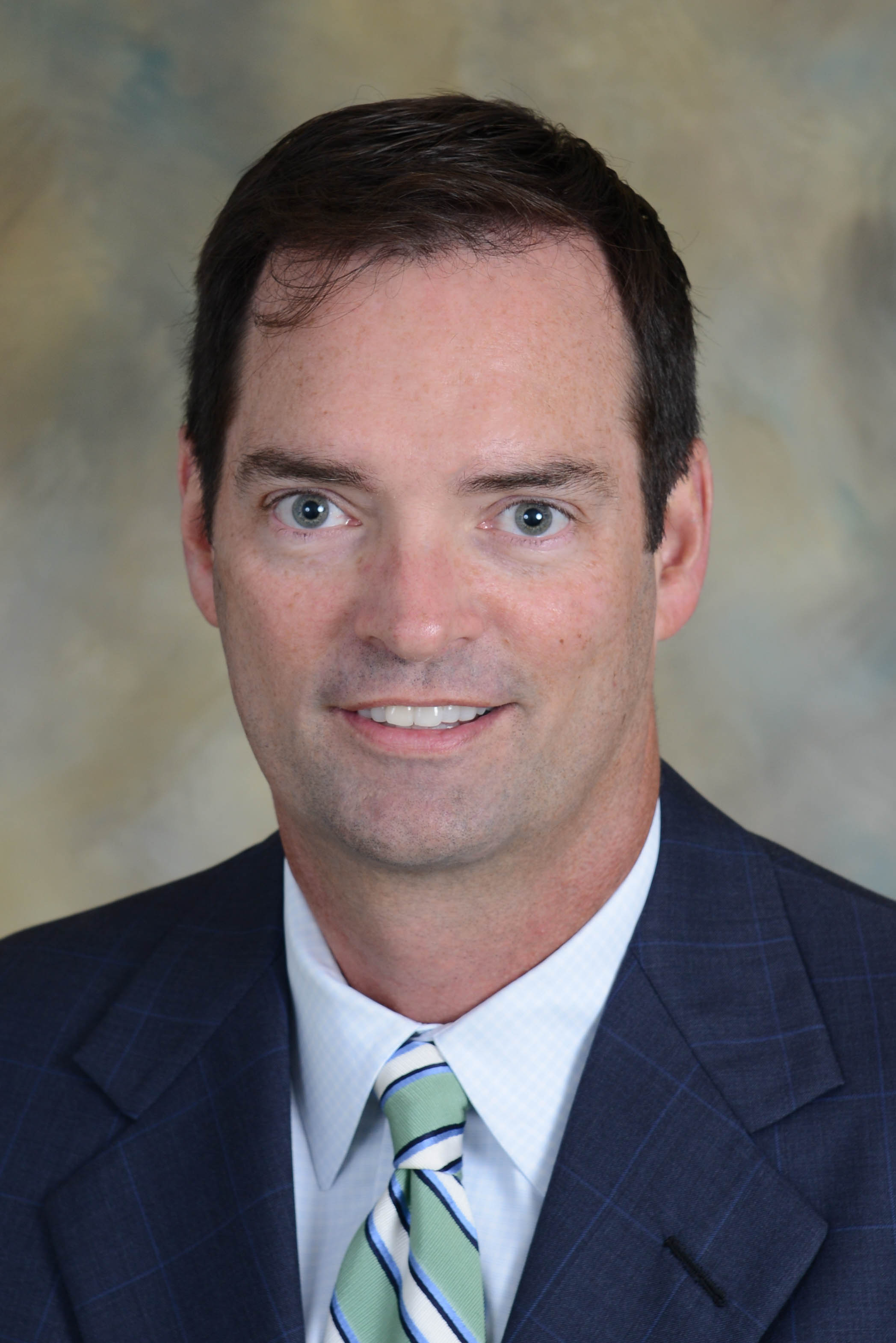 Tom Hutchens is Senior Vice President of Sales and Marketing at Angel Oak Mortgage Solutions, an Atlanta-based wholesale and correspondent lender leading the non-QM space for four years and licensed in over 35 states. Tom has been in the real estate lending business for nearly 20 years. He may be reached by phone at (855) 539-4910 or e-mail

[email protected]

.
---
This article originally appeared in the June 2018 issue of National Mortgage Professional Magazine. 
---