Pennsylvania AG Files Loan Mod Fraud Lawsuit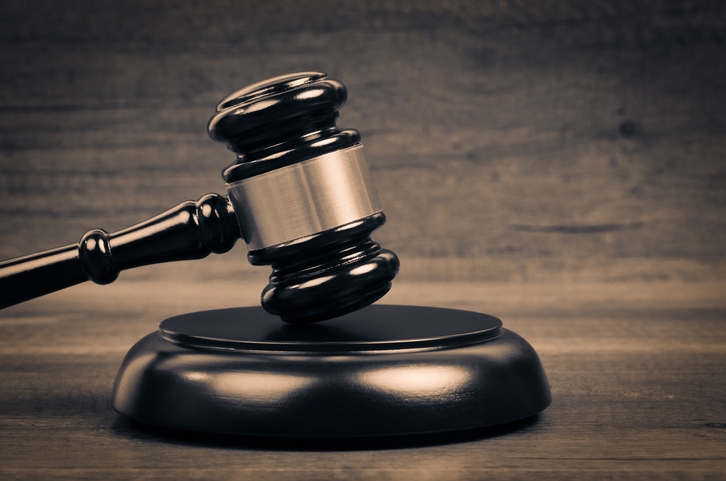 Pennsylvania Attorney General Josh Shapiro
has filed a lawsuit against five mortgage foreclosure companies within the state and two company owners for loan modification fraud that resulted in some homeowners losing their properties.
The lawsuit named companies owned by Mark Goldstein and Drew Alia, including GMK Solutions, the Foreclosure Law Center, Century Legal Group, Alia Law Group and the Law Offices of Drew Alia. Shapiro's litigation claimed Pennsylvania homeowners and other consumers paid the defendants more than $280,000 for transactions conducted between 2008 and 2015.
The lawsuit accuses the defendants of violating Pennsylvania's Unfair Trade Practices and Consumer Protection Law and the Pennsylvania Mortgage Licensing Act and seeks injunctive relief and restitution in excess of $280,000 total for all consumers that were preyed upon.
"Defendants Mark Goldstein, Drew Alia and their companies preyed upon dozens of Pennsylvanians and other consumers who thought they were making a smart decision for their home and family," Shapiro said. "They wanted to lower their interest rates, modify their mortgages, and save their homes. Instead, all they received from these defendants were false promises and no services. Some even lost their homes. This misleading scam was outrageous and I'm suing to get restitution for every person and hold these companies accountable."