CMBS Delinquency Rate at Post-Crisis Low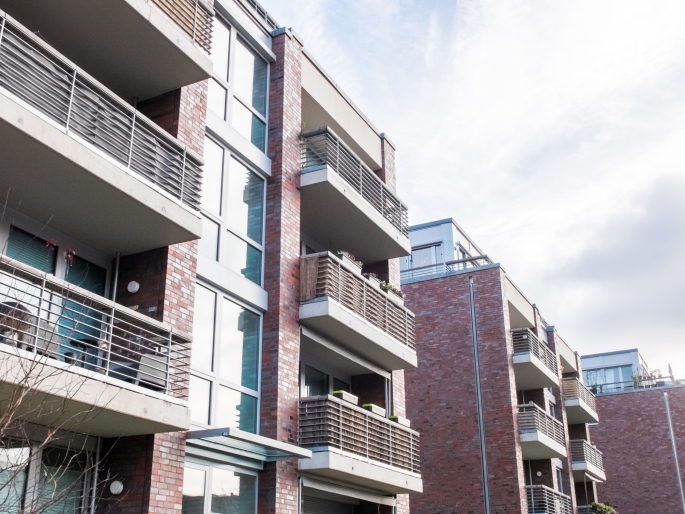 The delinquency rate for commercial real estate loans in commercial mortgage-backed securities (CMBS) registered at 3.81 percent, according to new data from
Trepp LLC
. This represents a 12-basis point decline from the 3.94 percent level in June and a 168-basis point fall from the 5.49 percent level in July 2017, as well as the lowest level recorded since the 2008 recession.
Trepp also noted that for the first time since December 2015, apartment loans no longer carried the lowest delinquency rate among the commercial real estate sectors. Instead, the lodging sector snagged that distinction with a July reading of 2.25 percent, slightly better than the multifamily sector rate of 2.35 percent. The retail delinquency rate declined 23 basis points to 5.55 percent, and that sector continues to be the worst performing major property type in terms of delinquencies.
The total percentage of CMBS loans that are seriously delinquent is now 3.71 percent, a sharp decline from the 5.49 percent level of one year earlier. If defeased loans were taken out of the equation, the overall 30-day delinquency rate would be 3.94 percent.