Brady Bunch Home Sold to TV Exec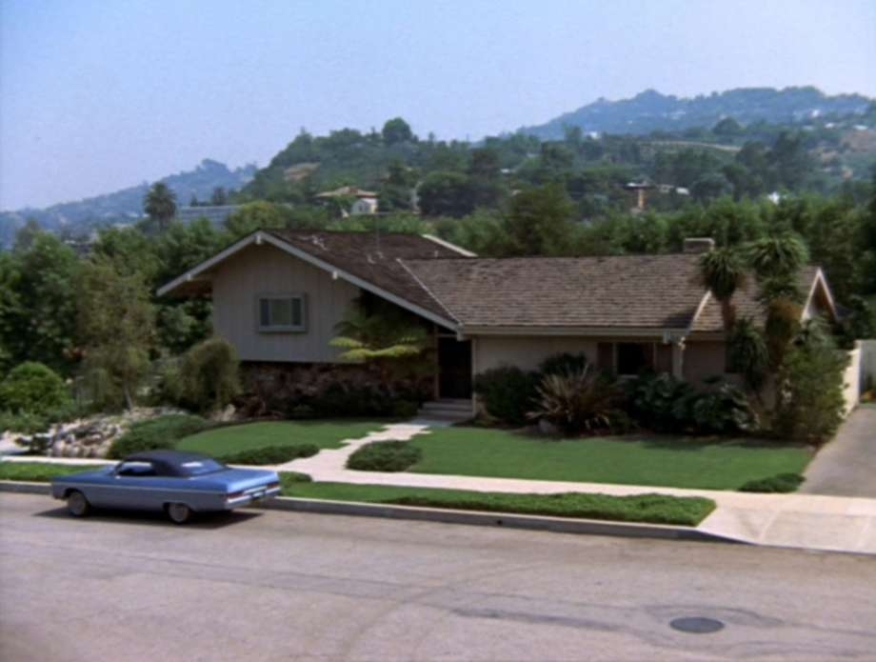 The
sale of the Studio City, Calif., residence
that doubled as the home of television's "The Brady Bunch" ended with a bidding duel between a television executive and a former member of an iconic 1990's boy band.
According to the entertainment site The Wrap, the
house was acquired by David Zaslav
, CEO of the Discovery cable network. Discovery owns the HGTV cable network and Zaslav revealed his purchase and his plans for the property in a second quarter earnings call.
"One of our projects for HGTV will speak to those 'Brady Bunch' fans on the call," he said. "You may have heard that the house from the iconic series was recently on the market in California. I'm excited to share that HGTV is the winning bidder and will restore the 'Brady Bunch' home to its 1970s glory as only HGTV can."
Zaslav snagged the home after outbidding Lance Bass, the former 'NSync star.
"I'm feeling heartbroken today," Bass stated on social media. "As many of you may have heard, we placed the winning bid on the iconic Brady Bunch house—at least that's what we were told. The next day, due to 'unforeseen circumstances' the same agent informed us that there's another Corporate Buyer (Hollywood studio) who wants the house at any cost."
Although the cost of the winning bid was not made public, it is considered to be significantly above the $1.8 million asking price.
The exterior of the three-bedroom, three-bathroom house was used in the classic sitcom, which aired from 1969 to 1974, and only for establishing shots and time passage interludes; the interiors of the show were shot in a Hollywood studio. Listing agent Douglas Elliman called the 2,477-square-foot house the "Second most photographed home in the United States after the White House."