Luxury Housing Market Continues to Sizzle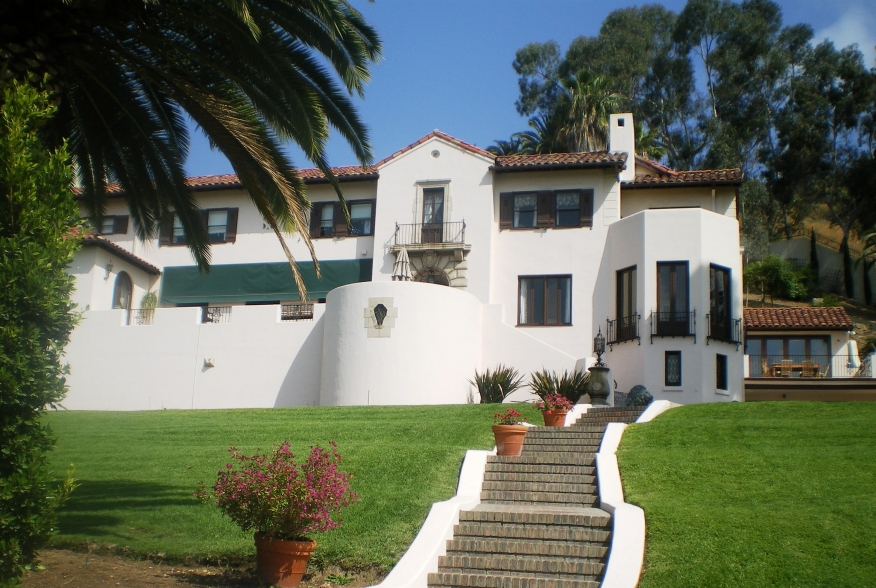 Luxury home sales recorded double-digit annualized gains in 19 markets during July as the number of sales at or above the $1 million mark spiked by 13 percent from one year ago, according to new data from
Realtor.com
.
The combined median age of inventory in the 91 luxury markets surveyed by Realtor.com last month was 108 days, down 11 days or 9.3 percent year-over-year. This is fasting moving July since Realtor.com started tracking the metric in 2012. The number of sales at or above the $1 million mark in the 91 markets is up 12 percent over last year. Sarasota, Fla., was the fastest-growing luxury market, with sale prices up 21.2 percent since last May, while Northern California was home to seven of the top 20 fastest-growing luxury markets in the country.
"The strong economy is bolstering demand for luxury homes," said Danielle Hale, chief economist for Realtor.com. "They are selling fast and demand for these homes has pushed the entry level price point to more than $1 million in half of the markets studied. Although there are some pockets of weaker performance, we've seen double-digit price growth in 19 markets for the first time in four years."
And it appears that more luxury housing will be available in the near future.
Zillow
is forecasting that 23 more cities will be added to its "$1 Million City List" of markets where the median home value is $1 million of more. There are currently 197 cities on that list, 33 of those breaking the seven-figure threshold in the past 12 months.
Zillow predicted the Los Angeles metro is expected to gain five new $1 million cities in the next year, while the New York metro will gain three and Boston, Seattle and San Jose will each have two cities on the list. that will appreciate to a median home value of $1 million or more in the next year. Biltmore Forest, N.C., in the Asheville metro, is expected to be the first $1 million city in North Carolina.
"The number of million-dollar cities has doubled over the past five years. These markets tend to be affluent and exclusive suburbs with very strict building restrictions in communities adjacent to finance and tech hubs," says Aaron Terrazas, Zillow senior economist. "Although home value growth is expected to slow over the next year, particularly at the high end of the housing market, the number of cities where more than half of homes are valued in the seven digits is expected to jump to a new all-time high over the next 12 months."