Report: 2008 Crash Cost Each Person $70K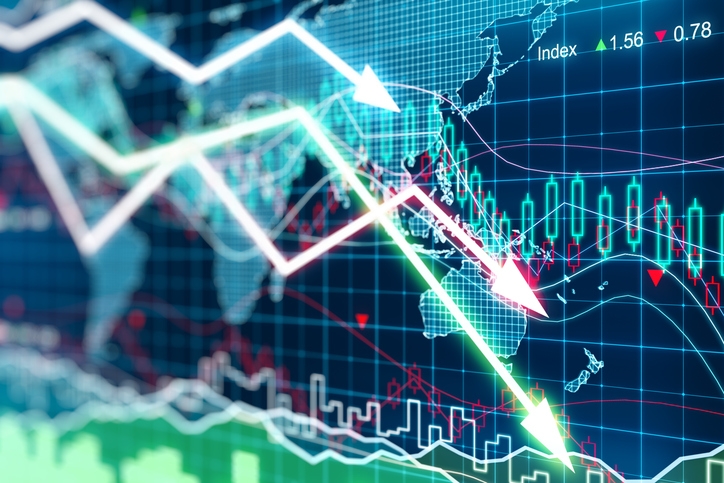 The Federal Reserve Bank of San Francisco has looked back at the 2008 financial crisis and estimated the economic collapse cost the average person a total of $70,000 in lifetime income.
In a new report titled "
The Financial Crisis at 10: Will We Ever Recover?
" the San Francisco Fed also stated the 2008 crash also damaged the size of the economy as measured by the inflation-adjusted gross domestic product (GDP), adding that the impact is still being felt at this late date.
"The size of the U.S. economy, as measured by GDP adjusted for inflation, is well below the level implied by the growth rates that prevailed before the financial crisis and Great Recession a decade ago," said the San Francisco Fed. "Without the large adverse financial shocks experienced in 2007 and 2008, the behavior of GDP would have been very different. It would most likely resemble the less severe 1991 recession, with GDP declining by only 1.5 percent and reverting to close to its pre-crisis trend level in a few years. This behavior is in stark contrast to actual GDP, which has not reverted to its pre-crisis trend level."