Mortgage Apps Drop, Home Value Opinions Converge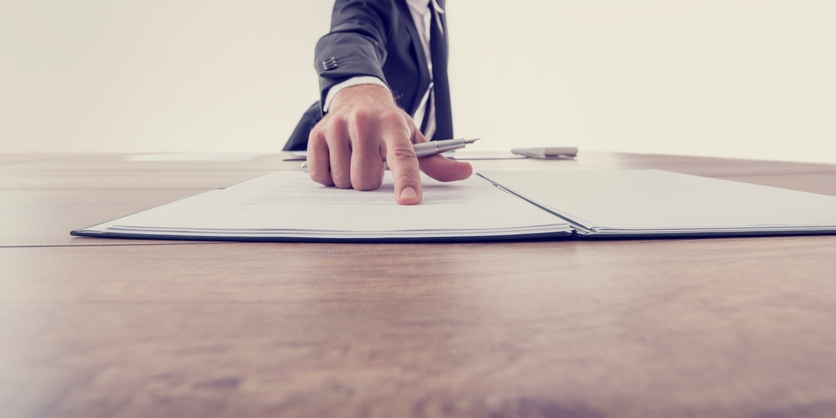 There were fewer home loan applications and more common ground between homeowners and appraisers on valuations in the latest housing market data.
According to the Mortgage Bankers Association's Weekly Mortgage Applications Survey for the week ending Aug. 10, the Market Composite Index fell by two percent on a seasonally adjusted basis
from one week earlier
while the unadjusted index took a three percent drop. The seasonally adjusted Purchase Index was down by three percent and the unadjusted Purchase Index tumbled by four percent
compared with the previous week
and was three percent lower than the same week one year ago. The refinance share of mortgage activity increased to 37.6 percent of total applications from 36.6 percent
the previous week
and the Refinance Index remained unchanged from the previous week.
All three of the major federal programs were unchanged from the prior week: The FHA share of total applications remained at 10.4 percent, the VA share of total applications remained at 10.6 percent and the USDA share of total applications remained at 0.8 percent.
Separately,
Quicken Loans reported
that homeowners and appraisers were in closer agreement on property valuations. In July the average home appraisal was 0.28 percent lower than what the owner estimated, according to the National Quicken Loans Home Price Perception Index (HPPI)—one year earlier, appraisal values were an average of 1.55 percent lower than anticipated. And the National Quicken Loans Home Value Index determined that home values rose an average of 4.86 percent annually, although they fell by 0.60 percent from June to July.
"With more appraisals meeting, or even reaching beyond, the level homeowners were expecting it's clear home values in the majority of areas have recovered to the point where the owners' personal view is finally lining up with the appraisers' expert view," said Bill Banfield, Executive Vice President of Capital Markets at Quicken Loans.