Featured Industry Leader: David Demcak, President, Oregon Mortgage Bankers Association
David Demcak is Client Manager and Executive Director of Commercial Term Lending at JPMorgan Chase in Lake Oswego, Ore., and President of the Oregon Mortgage Bankers Association (OMBA).
National Mortgage Professional Magazine
recently spoke with him regarding his trade association leadership.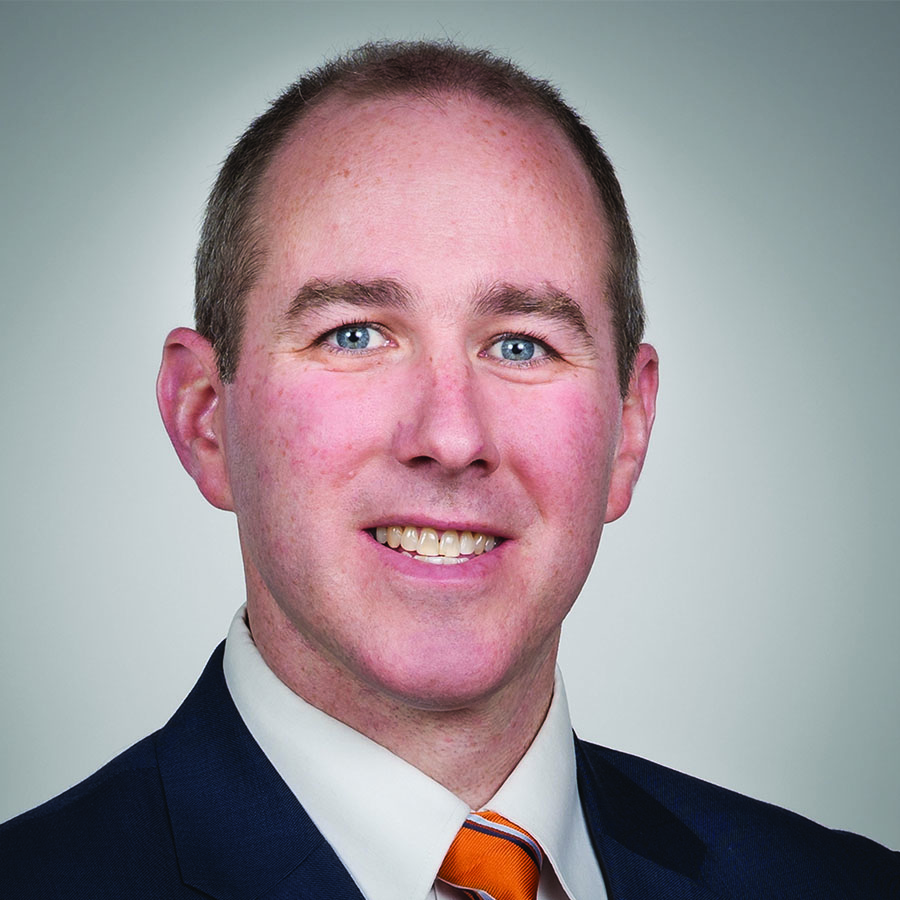 How and why did you get involved in the Oregon Mortgage Bankers Association? Can you share the track that led to your leadership role in this group?
I wanted to be more involved in the local real estate industry and help make a difference, and the OMBA has been a great organization to do just that. I originally joined as a regular member in 2013. I then started to get involved in committees and events within the organization, serving as the President of the Commercial Committee, which led to me becoming President of the OMBA in 2018. This has been a great opportunity to give back to my community and have a stronger voice in the lending industry, impacting initiatives that affect our industry.  
Why do you feel members of the mortgage profession in your state join your OMBA?
Our organization provides great networking opportunities for both residential and commercial lenders and affiliates, which offer educational and informational value. In the past year, we've had networking events that featured local brokers, provided tours of new commercial projects, gathered panels of lenders discussing the status of the market, hosted our annual golf tournament and organized the Northwest Lender's Conference. I've been able to meet a number of wonderful people throughout my involvement with the OMBA.  
What do you see as your most significant accomplishments with OMBA?
There have been a number of great people who have served as OMBA President over the years who have done so much for this organization to make it what it is today. During my involvement, it's been great to see the Commercial Committee grow and attract new members, and we've been organizing more commercial events, resulting in greater participation over the years. We also have a joint event every year with the local NAIOP (National Association of Industrial and Office Properties) Chapter. It's great to have a two-pronged approach to our chapter in both residential and commercial, to provide a stronger and more holistic view of the industry.  
What is the synergy between OMBA and the national MBA?
There's ongoing communication between our local chapter and the national MBA, exchanging helpful insights on national mortgage news and legislation. We've established a terrific partnership and often collaborate with the national MBA to support local legislation.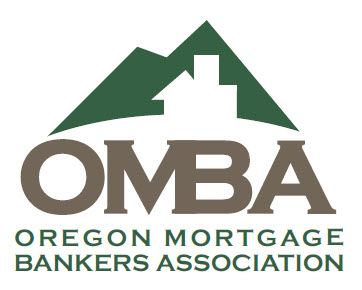 In your opinion, what can be done to bring more young people into mortgage careers?
I think the industry can provide better mentoring opportunities for younger people—opportunities to learn how the industry works, see what the lifecycle of a deal looks like and show them how the work can impact their community.  
How would you define your state's housing market?
The overall Oregon market from a commercial real estate perspective is strong due to a number of factors. Employment growth continues and the state offers a wonderful quality of life. I'm continuing to see local growth opportunities in commercial real estate.
---
Phil Hall is Managing Editor of
National Mortgage Professional Magazine.
He may be reached by e-mail at

[email protected]

.
---