Featured Industry Leader: Dean Harrington, President, Rhode Island Mortgage Bankers Association
Dean Harrington is Chief Executive Officer at Shamrock Financial Corporation in Rumford, R.I., and President of the Rhode Island Mortgage Bankers Association (RIMBA).
National Mortgage Professional Magazine
spoke with Dean regarding his work with the state trade group.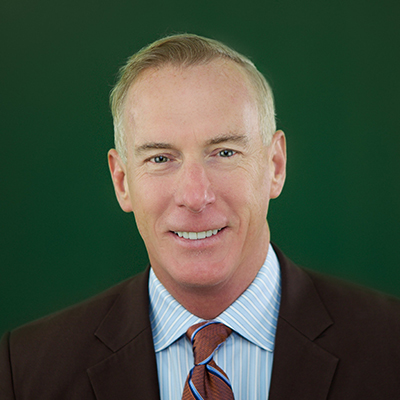 How and why did you get involved in the Rhode Island Mortgage Bankers Association? Can you share the track that led to your leadership role in the group?
"If you're working in the mortgage industry in Rhode Island, it's because RIMBA has been working for you." That phrase is exactly what led me to getting involved in RIMBA. I began as a Board member 10 years ago (frankly, I should have committed much earlier in my career) and served as the organization's Vice President before being named President in 2016.  
Why do you feel members of the mortgage profession in your state join RIMBA?
Three different reasons … First, to advocate for industry-related affairs and issues, particularly on the legislative side. This is hugely important to all of us. Second, to network with industry peers and colleagues. And third, to become informed and educated in the pursuit of excellence in their career. There are other reasons, but these are the big three.  
What role does RIMBA play in the federal and state legislative and regulatory environments, and are there any items on the current agenda you would like to highlight?
We have a dedicated Legislative Committee focused on proposed bills being sponsored and discussed in the Rhode Island General Assembly. Our state is quite political and we have an inordinate amount of legislative activity for a state of our size. The RIMBA team stays on top of it all. Our legislative season just wrapped up and the largest issues we faced were all centered around workplace-related legislation, equity pay, paid time off, things like that.
On the national side, we work closely with the MBA using weekly updates and as-needed 'Call to Action' instructions for our members.
What do you see as your most significant accomplishments with the association?
Building brand awareness, improving advocacy and relevance for our organization. RIMBA's membership growth, educational sessions, communication protocol, committee depth and industry engagement has improved by 30 percent over the last 18 months. We have made great strides.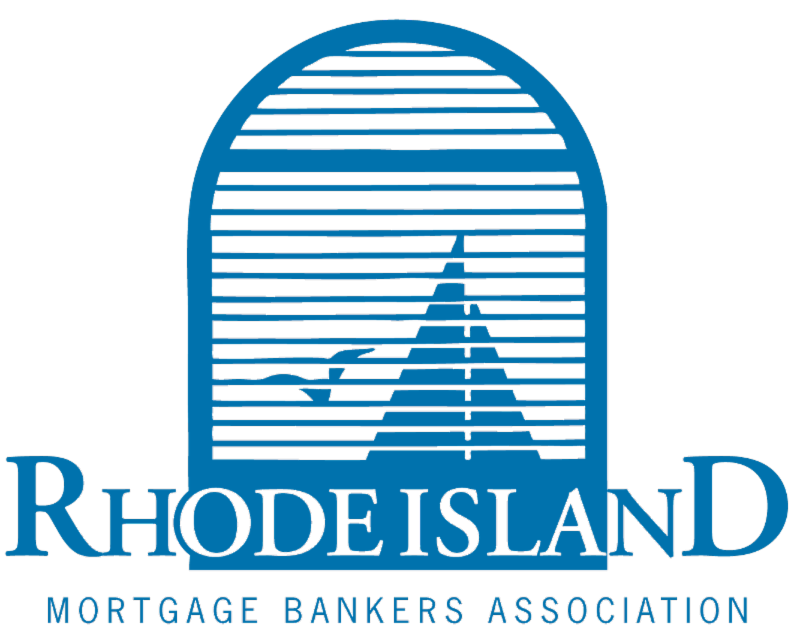 What is synergy between RIMBA and the national MBA?
Principally, it's a legislative connection. We participate annually in the MBA Legislative Day in D.C. and stay in constant contact with the national MBA on all matters facing our industry. We also have a nice balance of educational content that MBA plays a big part in.  
In your opinion, what can be done to bring more young people into mortgage careers?
That is the big question, isn't it? We can't all be my age in this game! Candidly, we need to be willing to invest in young people. That means hiring, training and developing the next generation of mortgage professionals realizing that the payoff in doing so is tomorrow, not today. This is both a leap of faith and a challenge with today's narrow operating margins.
I'm skeptical that we can get curriculum advancements with local colleges and universities, programs that can help build the next consumer finance professionals. I think we have to own this issue ourselves. RIMBA is set to pilot a "Mortgage University" cooperative program to go about solving this collectively. Stay tuned.
 
How would you define your state's housing market?
Typical of the nation's housing market at this point … plenty of buyers, but not enough sellers.
People ask, "Why don't we have inventory?" and my answer is, "Because we don't have inventory." Is that circular logic? Sure, but truth is, until people see homes for sale that they want to buy, they aren't' likely to put their own on the market. Obviously, we also didn't build enough middle-income housing in the last decade either, so we're all feeling that as well.