First-Time Buyers Acquire 36 Percent of Home Sales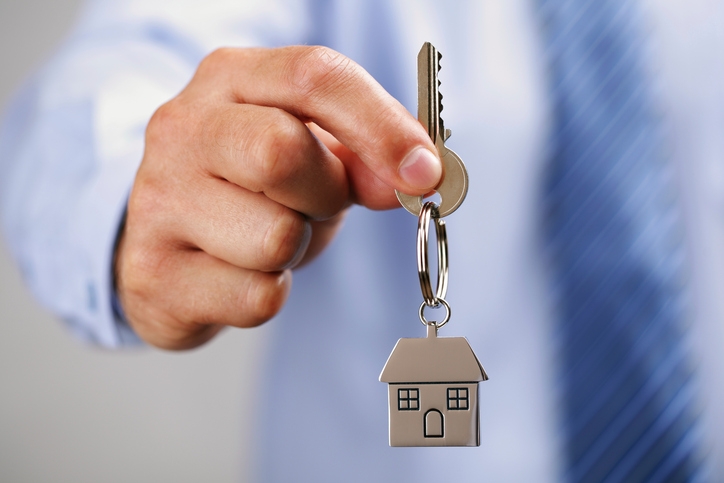 During the second quarter, first-time homebuyers accounted for 36 percent of all single-family homes sold and 55 percent of all purchase mortgages originated. But home sales to first-time homebuyers were flat in the first half of the year on an annualized basis.
But one cannot blame longtime participants in the housing market on elbowing the neophytes out of the way. Genworth also found the number of home sales to repeat buyers in the second quarter was three percent lower than the level set one year earlier. Total home sales were down one percent in the first six months of the year, while sales to repeat homebuyers were down two percent.
Of course, one cannot buy what's not for sale. The inventory of existing homes for sale decreased by four percent from a year ago in the second quarter, representing half of the decrease in total home sales. Genworth added that the supply of existing homes for sale averaged 4.2 months, unchanged from a year ago.
"Today, the first-time homebuyer market is around 30 percent larger than in 2007, while total home sales are similar," observed Tian Liu, Chief Economist at Genworth Mortgage Insurance. "That means we have more first-time homebuyers living in the homes they have purchased and fewer speculators. More first-time homebuyers and fewer speculators mean that the housing market today is far more stable. Finally, between 2014 and 2017, first-time homebuyers accounted for around 80 percent of the growth in home sales, so the run-up in home prices has not been the result of speculative demand."