Academy Mortgage Celebrates 30 Years of Business

Academy Mortgage
is celebrating 30 years of service. Founded in 1988, Academy has navigated through all the housing and lending market fluctuations over the past three decades by providing exceptional mortgage service, local control, customized loan solutions, and an unwavering commitment to responsible lending practices.
Academy began as a family-owned company and remains a family-owned company. It was started by Duane Shaw who had a vision of creating a different kind of mortgage company.
"Thirty years ago, I assembled a small team of employees who shared my vision for opening a mortgage company focused on families versus files, people versus profit, service versus sales," said Shaw. "Thirty years later, that vision has become a reality."
Shaw turned over leadership of the company in 2009 to his son-in-law, Adam Kessler, who serves as Chief Executive Officer. Under Kessler's leadership, Academy has grown from a small regional provider to one of the top independent lenders in the United States.
"Academy has accomplished a rare feat in this economy by securing a top lender position among large, publicly owned banks and lenders while remaining independent, and we continue to grow at a record-breaking pace," said Kessler. "Our growth is the result of maintaining a sharp focus on our Purpose, People, Passion, Productivity, and Performance."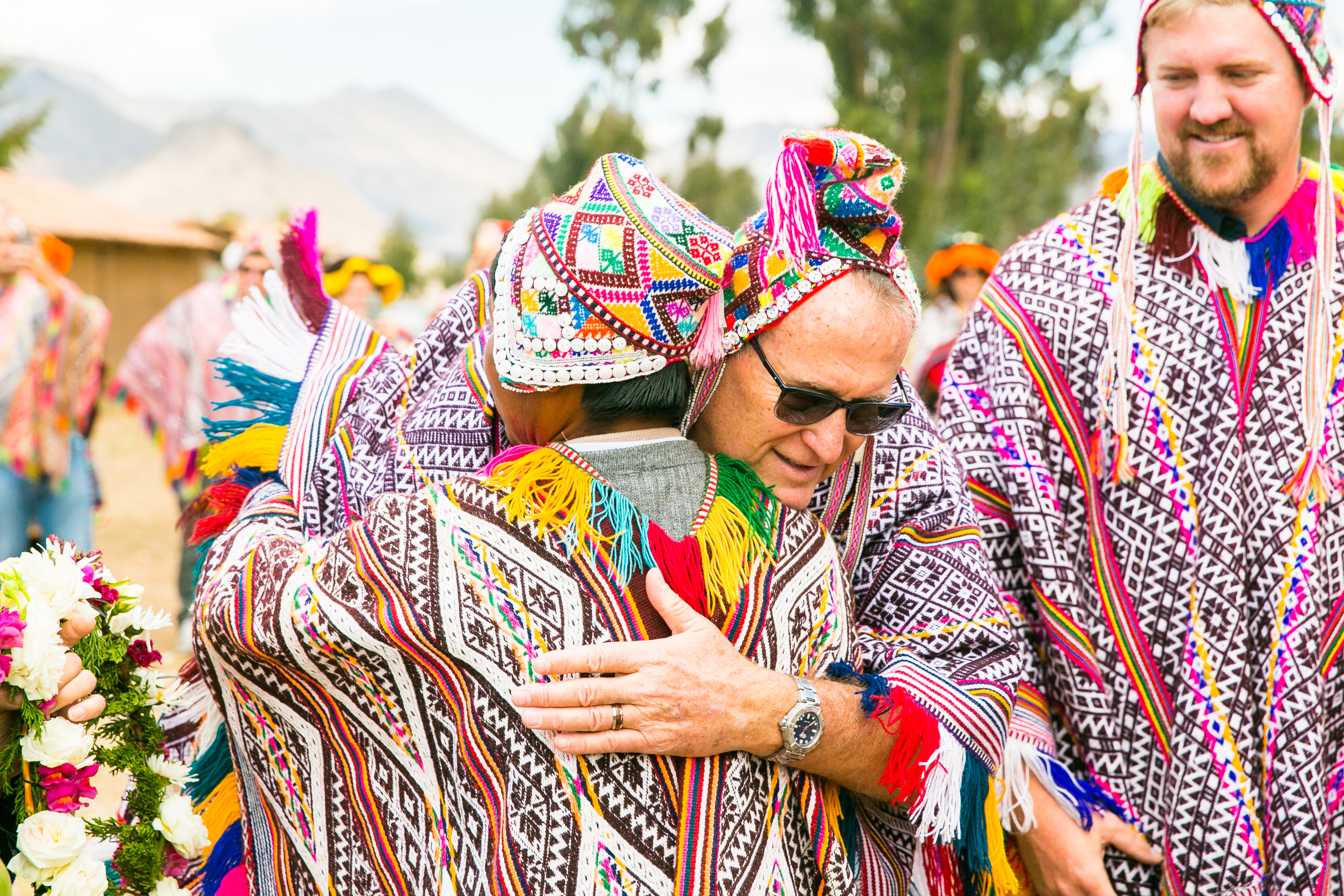 Academy Mortgage Founder Duane Shaw (left) and CEO Adam Kessler (right) greet local villagers on Academy's Service Expedition to Peru
---