Pending Home Sales, Mortgage Apps Down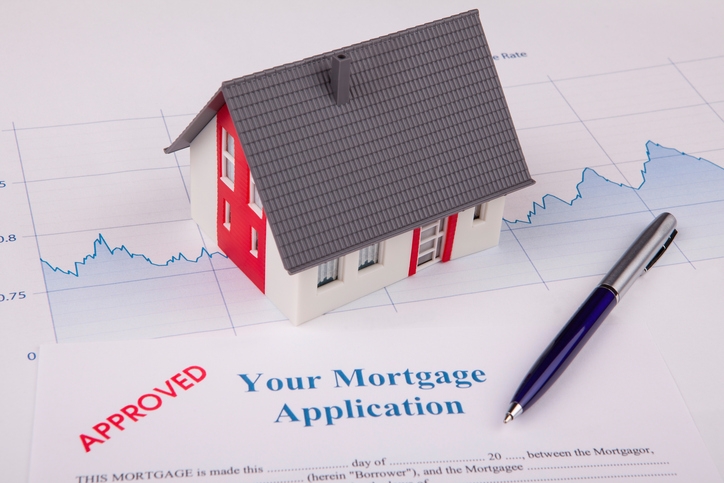 NAR's Pending Home Sales Index (PHSI) dropped by 0.7 percent to 106.2 in July from 107.0 in June. The PHSI was also down by 2.3 percent from one year earlier. On a regional basis, the PHSI in the Northeast climbed 1.0 percent to 94.6 in July and the Midwest index rose by 0.3 percent to 102.2, but the index for the South fell 1.7 percent to and the index in the West took a 0.9 percent dive to 94.7. 
"Contract signings inched backward once again last month, as declines in the South and West weighed down on overall activity," said NAR Chief Economist Lawrence Yun. "It's evident in recent months that many of the most overheated real estate markets, especially those out West, are starting to see a slight decline in home sales and slower price growth."
Separately, the
Mortgage Bankers Association's Weekly Mortgage Applications Survey
for the week ending Aug. 24 found the Market Composite Index down by 1.7 percent on a seasonally adjusted basis from one week earlier. On an unadjusted basis, the Index decreased three percent compared with the previous week. The seasonally adjusted Purchase Index decreased one percent from one week earlier and the unadjusted index decreased three percent, although the latter was also three percent higher than the same week one year ago. The Refinance Index took a three percent drop from the previous week. And the refinance share of mortgage activity remained unchanged at 38.7 from the week prior.
All three federal programs remained unchanged from the previous week: The FHA share of total applications at 10.2 percent, the VA share of total applications remained 10.5 percent and the USDA share of total applications at 0.7 percent.