Home Prices Rise Three Times Faster than Rents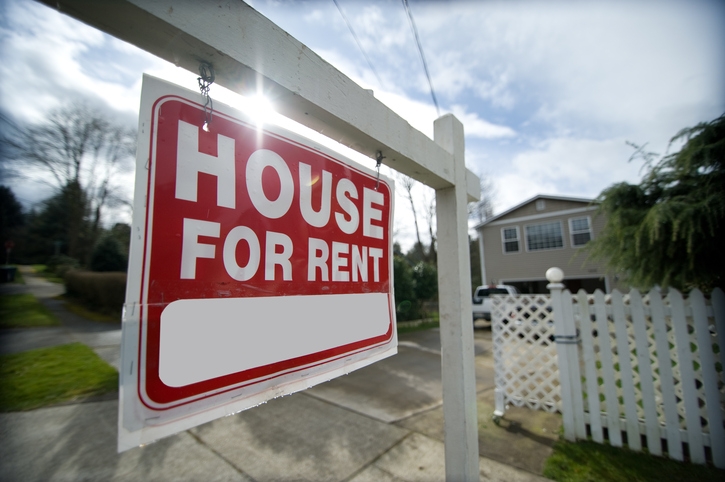 The average nationwide cost of buying a home in July was up 14 percent from one year earlier but the cost to rent increased by only 4 percent during the same period, according to new data from
Realtor.com
.
Last month, buying a home was cheaper than renting in 35 percent of counties, compared to 44 percent of counties one year ago. Realtor.com determined that only 41 percent of the nation's population lives in a county where a median-income family can afford to buy a home. The median monthly cost to buy a home in July was $1,647, compared to the average cost to rent a home at $1,267.
Over the last year, 289 counties have transitioned from being more affordable to buy, to being more affordable to rent. And renting costs less than buying in some of the most expensive real estate markets, including New York City's Manhattan and Brooklyn and California's Monterey, San Mateo and Santa Barbara Counties.
"Even setting aside big upfront expenses like a down payment, rising month-by-month costs are likely keeping many people from purchasing," said Danielle Hale, chief economist at Realtor.com. "Since homeownership has historically been an important source of household wealth creation, it could be problematic if this trend continues for too long. Still, even in places where renting is currently more affordable, rising home prices provide wealth building opportunity for home buyers."
Separately, a new data study from
Florida Atlantic University
and
Florida International University
has concluded that the nation's major housing markets, when viewed as a whole, are now in rent territory for the first time since December 1999, meaning renting and reinvesting, on average, will outperform owning and building equity in terms of wealth creation. Sixteen of the 23 cities analyzed for this report are now in rent territory: Atlanta, Dallas, Denver, Honolulu, Houston, Kansas City, Los Angeles, Miami, Minneapolis, Philadelphia, Pittsburgh, Portland, San Diego, San Francisco, Seattle and St. Louis.
"It is clear that we are at a point where markets will begin to see downward pricing pressure, implying in some markets annual pricing increases will begin to slow," said Ken Johnson a real estate economist and co-creator of the index used in this study. "All of these markets experienced significant price declines in their residential housing prices."