Shared Housing Up Among Seniors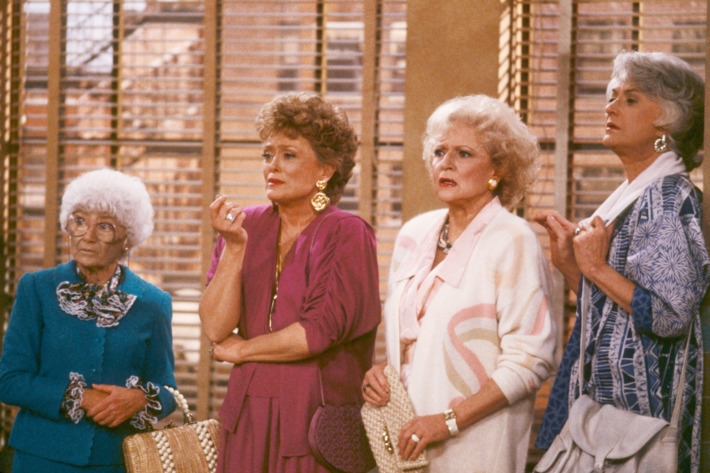 The AARP survey found the majority of respondents who prefer to live alone as they age said they would consider sharing their resident if they needed extra income, companionship or help with daily activities. Older adults also stated they were open to considering other living and housing options, ranging from living in or building an accessory dwelling unit or moving into a senior-focused community.
"As people live longer and family dynamics change, people of all ages are more open to new living and transportation options," said Danielle Arigoni, Director of Livable Communities for AARP. "Some of these creative options are old concepts applied to new issues, such as re-envisioning 'in-law' suites for caregivers, while others use new technology to solve old problems, such as ridesharing services filling in transportation gaps."