Layton to Leave Freddie Mac in 2019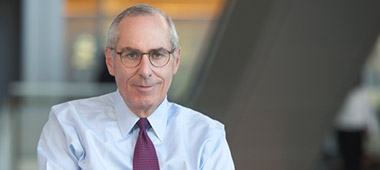 Freddie Mac has announced a shake-up in its leadership, with CEO Donald H. Layton stating that he planned to retire during the second half of 2019 while David Brickman, currently the executive vice president and head of Freddie Mac Multifamily, being elevated to president.
Freddie Mac
also announced that Deborah Jenkins, currently senior vice president of multifamily underwriting and credit, will be promoted Brickman's current titles as of Jan. 1, 2019. Freddie Mac has also commenced a search to replace Layton, who joined the government-sponsored enterprise in 2012.
"Don has played an indispensable role in transforming Freddie Mac and moving the housing finance system in a better direction, particularly with his leadership in developing the GSE credit risk transfer market," said Christopher S. Lynch, chairman of Freddie Mac's Board of Directors. "The Board is extraordinarily grateful for his service to the company, and we anticipate that he will continue to play an invaluable role at Freddie Mac during his remaining tenure."