CMBS Delinquency Rate at New Post-Crisis Low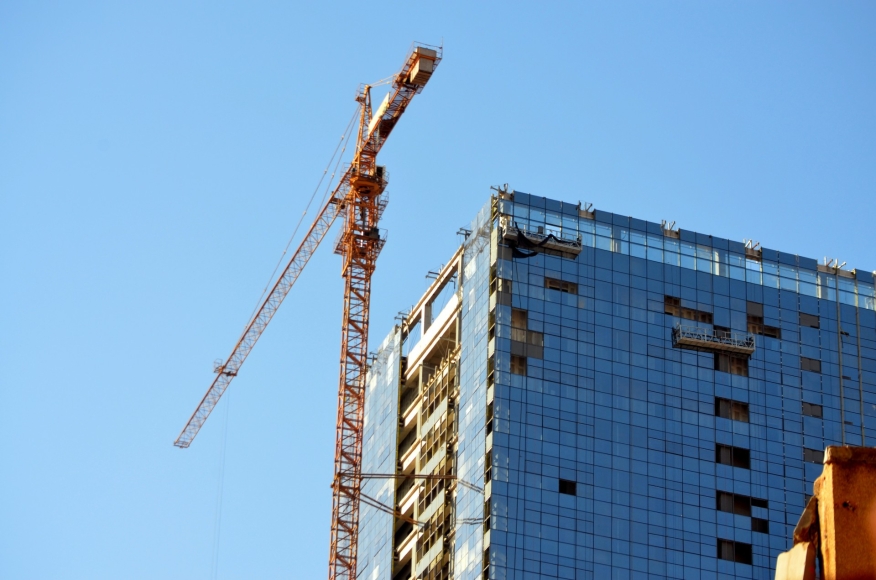 The overall delinquency rate for commercial real estate loans in commercial mortgage-backed securities (CMBS) reached 3.64 percent in August, breaking the post-crisis low set in July at 3.81 percent, according to new data from
Trepp LLC
. One year ago, the delinquency rate was 5.44 percent.
Trepp predicted that the delinquency rate could fall below the three percent mark before the end of the year, adding that August's decline would have been greater "could have been bigger if the debt behind 666 Fifth Avenue [in New York City] had not been paid off. That loan (including the B-note) was a performing asset prior to the retirement of the A-note and the writeoff of the B-note. So, that payoff effectively 'eliminated' about $1 billion in performing debt from the calculation."
Among the different sectors within commercial real estate, the lodging delinquency rate inched lower by three basis points to 2.22 percent—in July lodging loans were the best performing major property type for the first time in the post-crisis era. For August, apartment loans reclaimed the title as best performing loans as the multifamily delinquency rate slid 28 basis points to 2.07 percent.