Featured Industry Leader: Jessica Bostic, President, Utah Association of Mortgage Professionals
Jessica Bostic is a Utah-based Senior Account Executive for Franklin American Mortgage Company and President of the Utah Association of Mortgage Professionals (UAMP).
National Mortgage Professional Magazine
recently spoke with her regarding her work with the state trade association.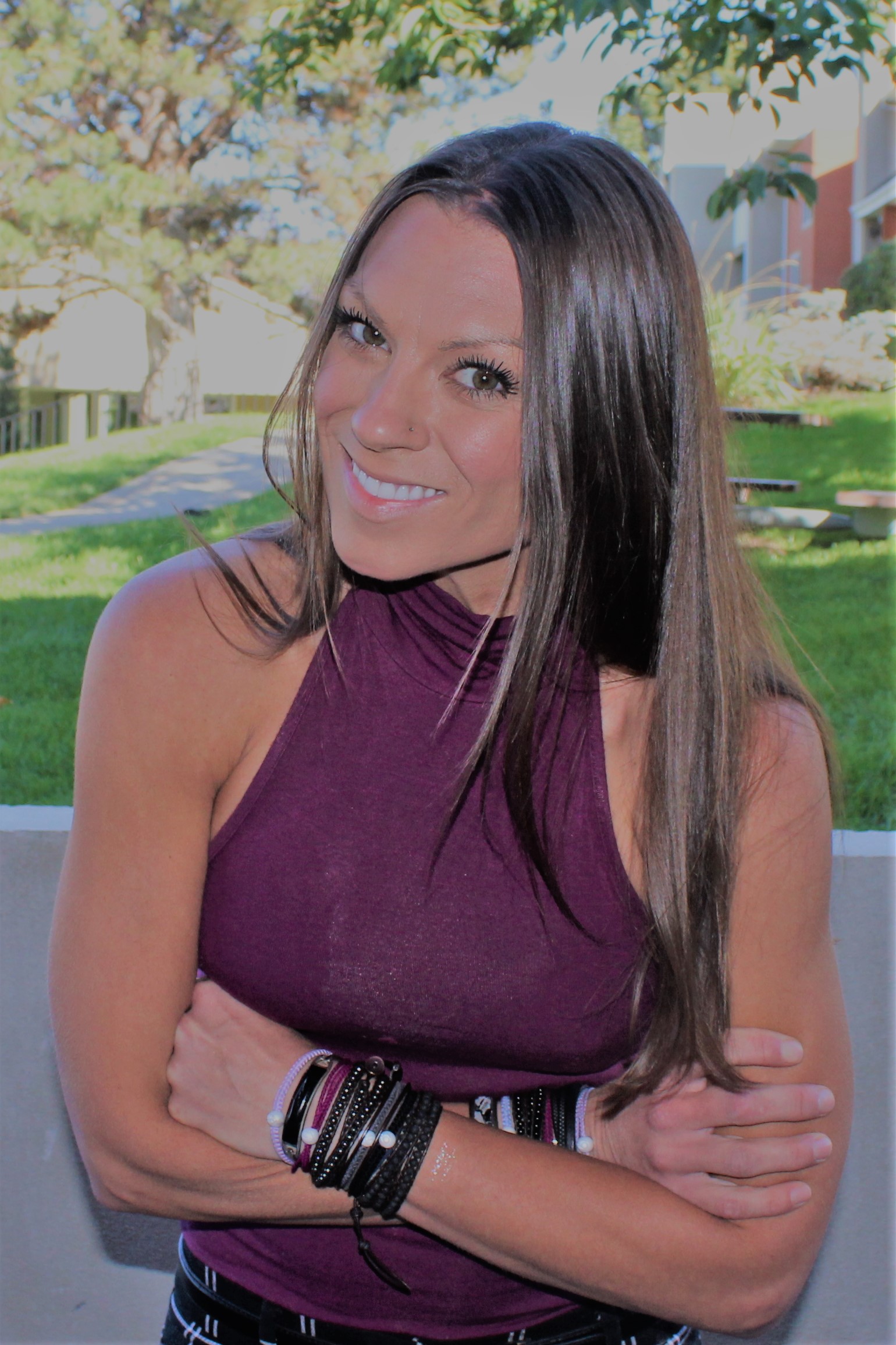 How and why did you get involved with the Utah Association of Mortgage Professionals? Can you share the track that led to the leadership role in this group?
This is the first time I've physically lived in my territory as an Account Executive, so I was really excited to finally have the opportunity to become involved in a state trade association. I opened Franklin American Mortgage Company's Inside Sales Division in 2011 and worked remotely, until relocating to Utah in 2013. I am an activist by nature, so when I discovered the legislative issues that needed addressed within the industry, UAMP was the first step in taking action. I also enjoy the connection UAMP provides with industry peers and professionals.
I started on the Membership Committee and, honestly, I just put in the work. I was elected to a Board position in February of 2014. Since then, I've successfully served different roles and chaired different Committees, which led the Board to nominate me as the 2018 UAMP President. For anyone else looking to pursue a leadership role in their own organization, I recommend joining a Committee that interests you and putting in the time. Your efforts will get noticed and additional opportunities will present themselves.
 
Why do you feel members of the mortgage profession in Utah join UAMP?
I believe our members join for the valuable information and training we put out, and some for the connectivity. I wish that more Utah mortgage professionals joined because they felt a sense of duty to support their industry trade association and the legislative endeavors we pursue on their behalf. But, unfortunately, I don't believe that's the case often enough here.
 
What role does your association play in the federal and state legislative and regulatory environments, and are there any items on the current agenda you would like to highlight? 
We have a strong presence on both levels. We have a great relationship with the Utah Division of Real Estate and we consult each other when potential legislation is presented. The last few years have been much more active federally, than they have on a state level.
After four years of lobbying, we're making crazy progress on legislation to remove broker compensation from the three percent cap, which will help low- to moderate-income earners obtain financing and level the playing field across origination channels. That bill is HR 2570 and should be up for House vote Christmas Eve, I believe. Lauren Patterson, my Government Affairs Committee Chair, just advised me of progress on the "Support Consumer Choice of Mortgage Providers on Builder Transactions" initiative. Please keep an ear out for more on that if the builder/preferred lender relationships are of interest to you; that is a popular topic amongst a good majority of the originators I've spoken to. 
Many of my Board Members have been instrumental in all of the flood insurance legislation. And we are also working on HR 5534, the Guide Act, to request the CFPB to issue clarification and guidance on rules within a reasonable amount of time, which is a big deal for lenders currently trying to navigate some of the ambiguity.

What do you see as your most significant accomplishments with the association?
My most significant contribution to UAMP has probably been increasing and diversifying our membership base. I was one of the first "Industry Professionals" to be elected to the Board, along with Trent Hendry. I think the Board's decision to include us was key, as it really opened up membership opportunities. AEs and title folks see a lot of mortgage professionals in any given week or month. I believe that I've been able to increase participation from the younger mortgage professionals in Utah, which has brought some really innovative and unique contributions and ideas that will benefit the UAMP going forward.  
What is synergy between your organization and NAMB?
Considering that the President of NAMB, John G. Stevens, is a longtime veteran of the UAMP Board, we are very closely tied to NAMB. Nathan Pierce and Laurie Christiansen also serve on the NAMB Board, and Lauren Patterson and myself serve on a handful of NAMB Committees. UAMP feels strongly about supporting the national organization & utilizing NAMB to stay connected with Washington, D.C. and the national mortgage agenda, as well as state endeavors across the country.  
In your opinion, what can be done to bring more young people into mortgage careers?
Innovation, technology and brand authenticity are key for companies looking to attract young professionals. I think that younger generations will become increasingly interested in the mortgage industry as false stereotypes and negative perceptions continue to fade.
I also think it's important for mortgage companies to focus on the inclusion of younger professionals. As a Millennial myself, I believe that positive industry perception and technological advances will increase interest levels and targeted recruiting campaigns will connect these younger individuals with mortgage companies. This leaves the issue of training, so companies also need to focus on ways to incorporate education and training into the mix. AEs and MI companies are great resources for smaller companies to lean on for this. I personally focus a great deal on helping my clients recruit younger originators. I provide training on everything from taking a 1003 to building referral relationships. 
 
How would you define your state's housing market?
Hot! Salt Lake has been listed on a number of "Top 10 Housing Market" lists over the past year. Often called "Silicon Slopes," our market has earned a reputation for our strong IT talent pool and increasing number of technology companies looking to call Utah home. A robust regional economy, reasonable cost of living, low crime rates and some of the best outdoor recreation in the country continue to attract people to Salt Lake in droves. In combination with a decrease in inventory, this is driving home values upward.
The Salt Lake City market is currently in a positive trend, median list price increased 12 percent year over year and one percent from June to July 2018. Average DOM is down eight percent from last year and median price per square foot is up 11 percent year over year. State officials are working to address the impending housing shortage, and hopefully we'll see some relief there, but the fact that so many people are anxious to call Utah home is phenomenal. Aside from the deficit, the future of the Utah housing market looks as bright as ever.