Global Second Home Market Mostly Aimed at Income Generation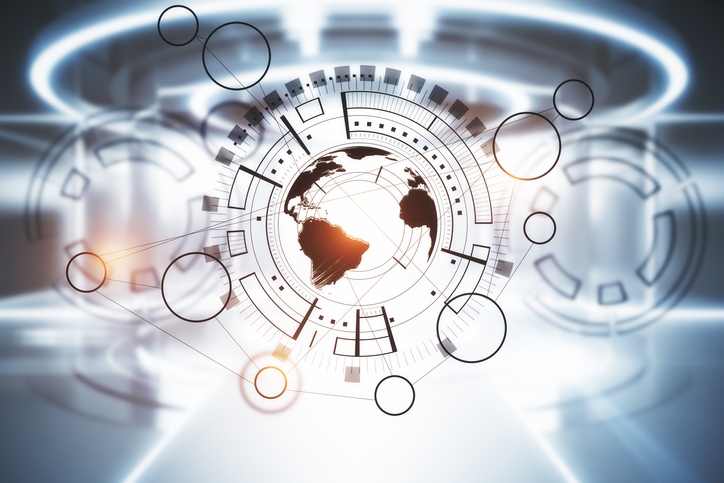 More than two-thirds of homeowners in the international market for second homes rent their properties for at least part of the year to recover some or all of their ownership costs,
according to a new survey
from Savills and HomeAway. This marked the first time that the owners of this type of property put income potential ahead of personal use.
"In a low interest rate environment, investors are seeking out income generating assets," says Paul Tostevin, Associate Director, Savills World Research. "Today's second homebuyers want properties to work for them financially and they are increasingly looking not just to cover costs but to turn a profit."
The new data represented a significant shift in how second homes were being used. As recently as 2000, eight out 10 owners never rented their second home properties to travelers. The new survey, which polled 4,300 property owners across the world, determined that the average price of a property purchased last year was $291,000, 37 percent less than a decade ago. Thirty-four percent of properties bought were condos, up from 25 percent over the last 10 years, reflecting the changing nature of the second homes lettings market. And the growth in the online travel industry has helped fuel a consumer interest in renting these properties.
"Staying in a vacation home has transformed, moving from an alternative way to travel to a preferred way to stay," said Christophe Pingard, Vice President of EMEA at HomeAway. "With the rise in the popularity of the category, vacation rentals are not only attracting more travelers, and perhaps most significantly, a new generation of younger travelers accustomed to booking homes over hotels for their trips."