CFPB Prepares to Open Atlanta Office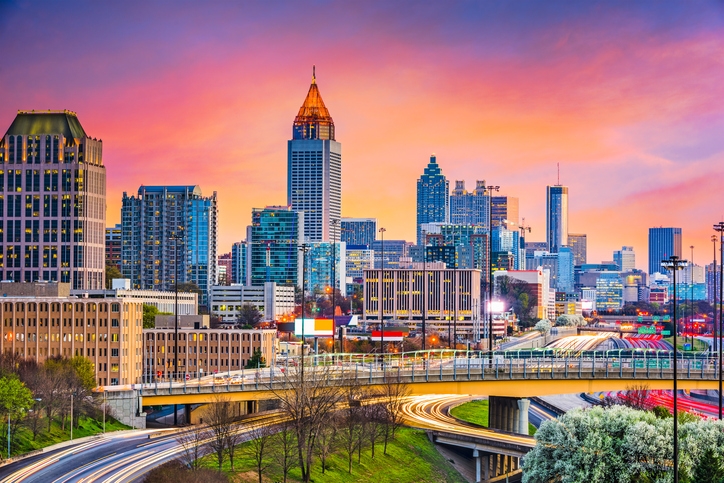 The Consumer Financial Protection Bureau (CFPB) is planning to open a satellite office in Atlanta.
According to a report in The Hill
, the office would be based in a building owned by the U.S. General Services Administration and staffed with agency examiners assigned to financial institutions in the southeastern states. The CFPB operates regional offices in New York, Chicago and San Francisco; an Atlanta office was considered during Richard Cordray's directorship, but was rejected as being too expensive.
The CFPB did not announce the plans, which The Hill reported based on "a senior agency official familiar with the plans," although the agency later confirmed the reporting. "The city selection process led to Atlanta as the city that best enables the Bureau to fulfill its statutory mission and enhance its collaboration with its regulatory partners, while being as efficient as possible," the agency said in a statement to The Hill.