More New Listings in Florida Housing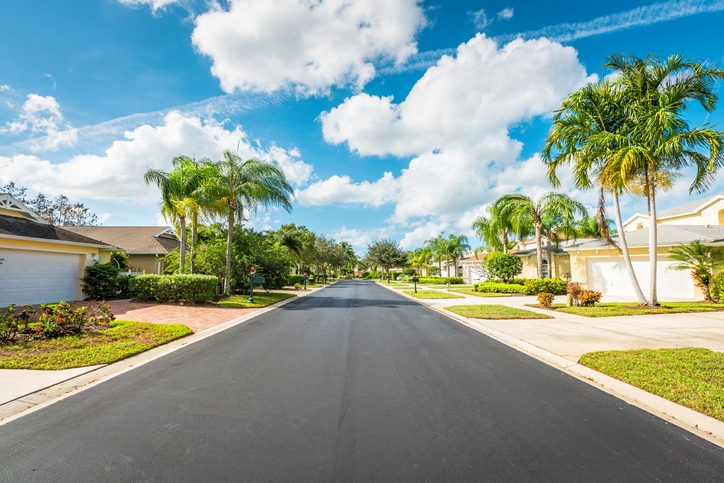 For the second consecutive month, the Florida housing market has seen an increase in new listings, according to data from
Florida Realtors
.
"New listings for existing single-family homes rose 6.6 percent compared to a year ago and new listings for condo-townhouse properties increased 4.1 percent from last August," said 2018 Florida Realtors President Christine Hansen, Broker-Owner with Century 21 Hansen Realty in Fort Lauderdale. "At the same time, the median time for a sale to go to contract is getting shorter: For single-family homes, it was 36 days, down 2.7 percent; for condo-townhouse properties, it was 46 days, down 6.1 percent."
Also increasing were property prices. The statewide median sales price for single-family existing homes was $254,290, up 6 percent from last year, while the median price for condo-townhouse units was $185,000, up 8.8 percent over the year-ago figure. August marked the 80th consecutive month of annualized increases in the statewide median sales prices for both single-family homes and condo-townhouse properties.
Sales of single-family homes statewide totaled 26,273 last month, up 4.2 percent compared to August 2017, while statewide closed sales of condo-townhouse unites totaled 10,365, up 6.6 percent compared to a year ago.