Commercial/Mortgage Debt Outstanding Up in Q2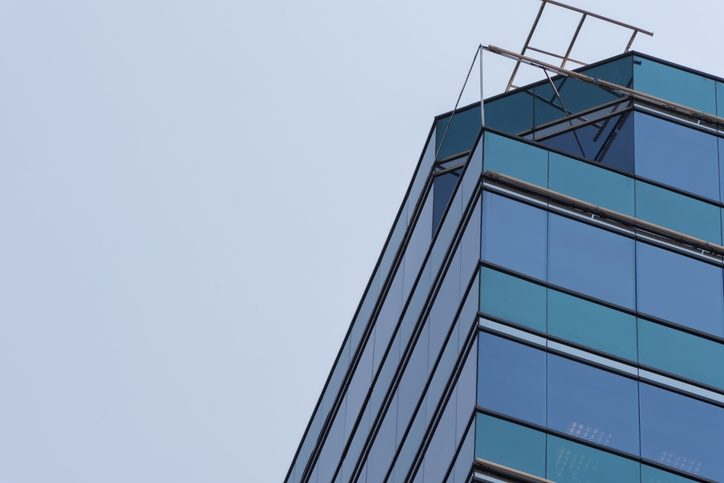 Commercial and multifamily mortgage debt outstanding swelled by $52.3 billion in the second quarter, according to new data from the
Mortgage Bankers Association (MBA)
. The second quarter was 1.6 above the first quarter's debt outstanding.
The total commercial/multifamily debt outstanding rose to $3.27 trillion at the end of the second quarter, while multifamily mortgage debt outstanding was up by $1.3 trillion, a $20 billion, or 1.6 percent, increase from the first quarter. All four major investor groups—banks and thrifts; federal agency and government-sponsored enterprise portfolios and mortgage-backed securities; life insurance companies; and commercial mortgage backed securities, collateralized debt obligation and other asset-backed securities issues—reported increases.
"The balance of mortgage debt on commercial and multifamily properties grew faster during the first half of 2018 than during any other first half since 2007," said MBA Vice President of Commercial Real Estate Research Jamie Woodwell. "The four major investor groups all increased their holdings, and multifamily mortgage debt outstanding topped $1.3 trillion for the first time. Strong property fundamentals and values, coupled with still-low mortgage rates and strong loan performance, are all supporting the market."