United Shore Declines Brownfield Tax Breaks on New HQ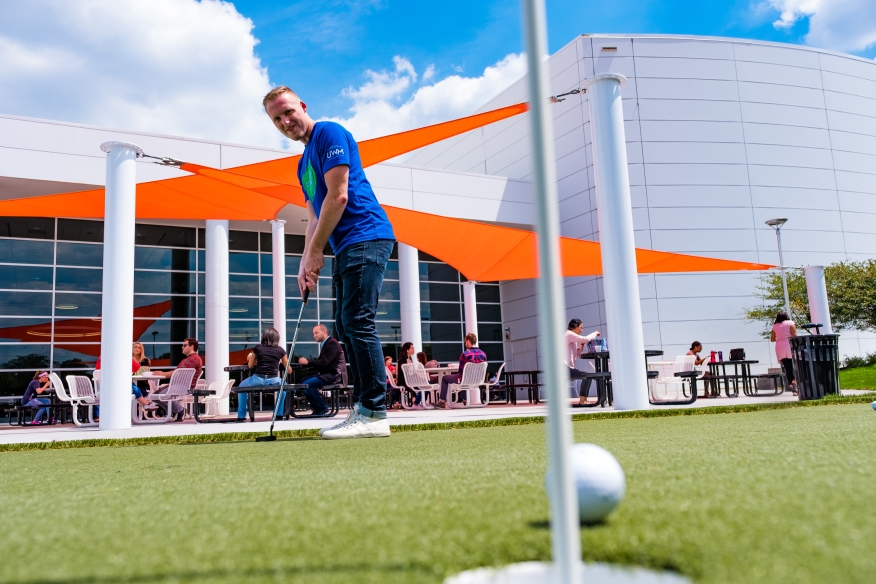 According to a Detroit News report
, the company moved its 2,700 employees to the new headquarters in June from its previous central offices in Troy, Mich. The company made its decision to decline the tax breaks based on a study of soil treatments and environmental evaluations at the Pontiac site.
"If we were going to spend this $85 million and not a penny different, why take money from the city, county or state or anyone," said United Shore CEO Mat Ishbia. "That money can be used for better things. They weren't asking us to do above and beyond, and therefore it wasn't our money."
The company's decision surprised the government agencies in Oakland County, Mich., where United Shore is now based.
"It has never happened in the history of the brownfield authority," said Irene Spanos, Director of Economic Development and Community Affairs. "That's wonderful that it can be offered to services to our local taxpayers."