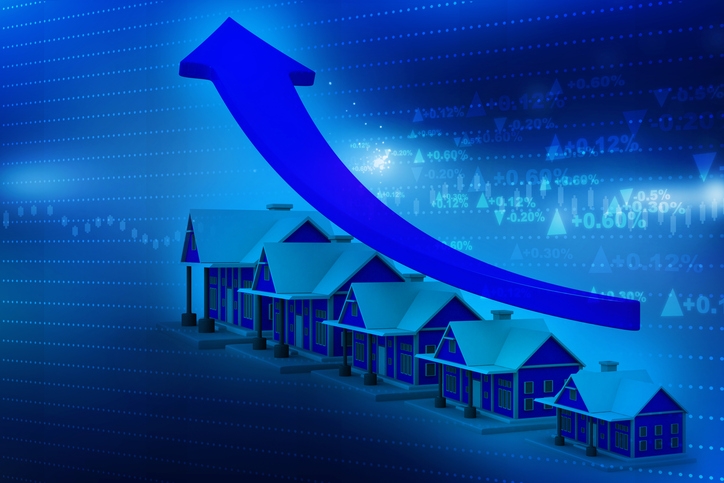 Among the states, Nevada and Idaho experienced double-digit annualized home price increases at 13 percent and 12.2 percent, respectively, while North Dakota's one percent drop made it the lone state with a price decline. Among the nation's 100 largest metro markets, CoreLogic determined that 38 percent were overvalued, 18 percent were undervalued and 44 percent were at value. CoreLogic is forecasting a 4.7 percent year-over-year home price increase from August 2018 to August 2019, but a 0.4 percent drop from August to September 2018.
"The rise in mortgage rates this summer to their highest level in seven years has made it more difficult for potential buyers to afford a home," said Frank Nothaft, Chief Economist for CoreLogic. "The slackening in demand is reflected in the slowing of national appreciation, as illustrated in the CoreLogic Home Price Index. National appreciation in August was the slowest in nearly two years, and we expect appreciation to slow further in the coming year."
But, of course, there is more to buying a home than just the cost of the house. Today's homebuyer should expect to pay an average of $40,000 in one-time fees to purchase the typical home, according to new data from Zillow's RealEstate.com and Thumbtack.
"Buying a home, especially for the first time, is an exciting but stressful experience," said Justin LaJoie, RealEstate.com General Manager. "Some of that stress can be eased by making sure you know all of the costs that come with buying and owning a home, so you can budget appropriately and not get caught off guard well into the buying process."