Steven Arnold Joins The StoneHill Group as Strategic Initiatives Program Manager
The StoneHill Group
has announced that Steven Arnold, CMB will join the company as Strategic Initiatives Program Manager, providing senior level leadership in the implementation of a dossier of key projects and transformation activities of strategic importance at The StoneHill Group.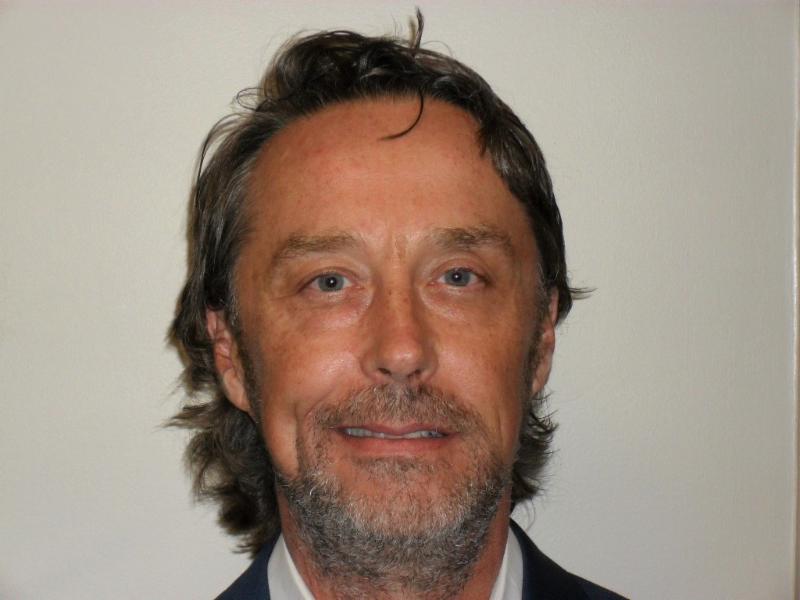 Arnold is an experienced leader who has worked with several of the industry's largest lenders and service providers during his 25-year career. Most recently, he served as Mortgage Solutions Executive for IBM's Global Business Services unit, where he worked on technology and outsourcing initiatives for lenders that included robotic process automation, visual data classification, and large-scale operations development.
Prior to IBM, Arnold served at Genpact and Accenture where he delivered enterprise outsourcing solutions. Arnold's other roles include service at Dorado Network Systems and First Union Mortgage Corporation.
"Steve is a passionate professional with proven ability as a change agent," said The StoneHill Group President Patrick Gluesing. "His ability to harmonize processes performed by technology while enabling employees and customers makes him an excellent fit for this critical role on our team."
Arnold said, "I am thrilled to be a part of the team at the StoneHill Group, which is well-known within the mortgage industry for its dedication to loan quality. Our leadership has defined and funded an aggressive transformation agenda. Our 200-plus clients will begin to see benefits of these investments in Q4 of this year, with entirely new concepts regarding loan data and loan quality control coming to market in 2019. The chance to be ground-floor on something this audacious was my number one consideration when choosing The StoneHill Group."
---