WFG National Title Names Matt Slonaker SVP of National Business Development

WFG National Title
has announced that Matt Slonaker is joining the company as Senior Vice President of National Business Development. Slonaker will be leading the sales strategy efforts and will be working with company executives to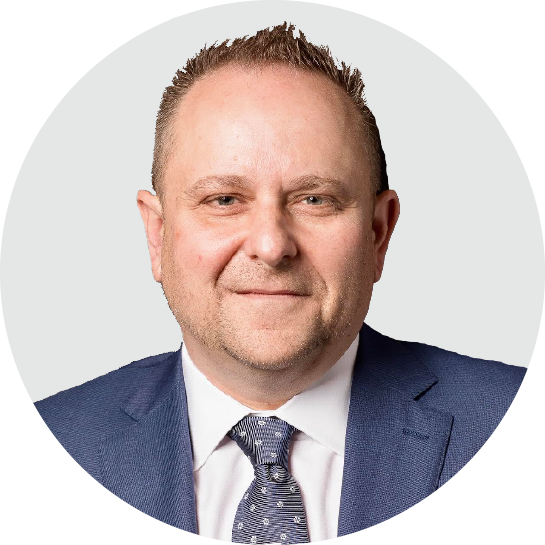 drive organic revenue growth through the implementation of sales programs and strategic initiatives. He is responsible for conducting in-depth research on salesforce optimization and growing organic revenue by focusing on practices that improve the customer experience on behalf of WFG National Title's national agency, direct operations and enterprise lender/servicer divisions. He is also focused on account segmentation, sales process and performance management, sales technology/CRM, and quota/compensation strategies.
"Matt has a proven track record of building revenue and developing successful programs in challenging environments," said WFG Chief Executive Officer Steve Ozonian. "We're thrilled that he is joining the WFG team and will help lead our future growth."
Slonaker brings more than 25 years of experience in the financial services industry to WFG, a Williston Financial Group company. Prior to joining WFG, Slonaker served as Managing Director/Principal at Sales Benchmark Index (SBI), a sales and marketing management consulting firm. Additionally, he has held executive sales leadership positions at Chronos Solutions, Solutionstar and Carrington Holdings.
"Matt's extensive experience in operations, information technology and sales make him a great addition to WFG," said Pat Stone, WFG Executive Chairman and Founder.
---