Fannie Mae Promotes John Forlines to CRO
Fannie Mae
has promoted John Forlines to Senior Vice President and Chief Risk Officer (CRO). He had served as interim CRO since March.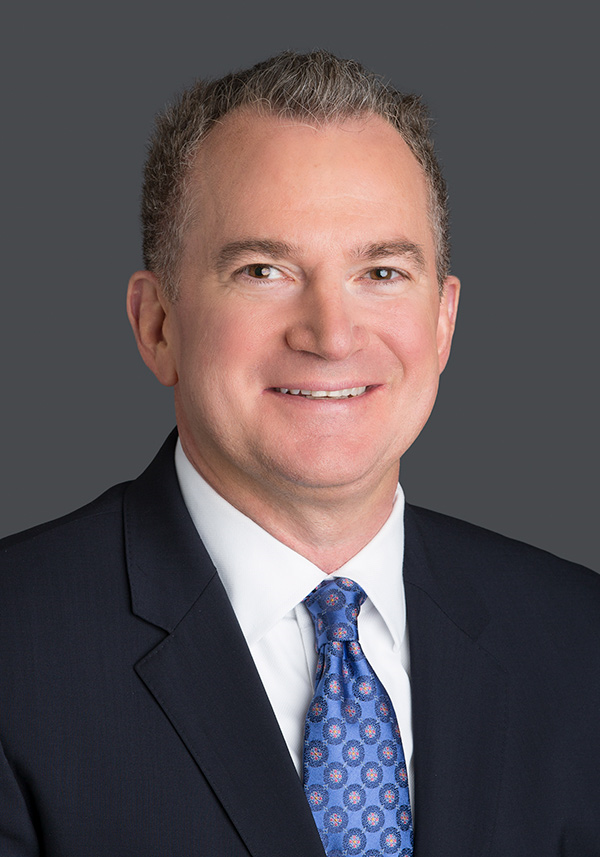 Forlines started his Fannie Mae career in the Internal Audit Department in 1987 and worked his way up the ranks. Before his promotion, he was Senior Vice President and Deputy CRO since December 2015, and was formerly Fannie Mae's Senior Vice President and Chief Audit Executive. He serves on Fannie Mae's Enterprise Risk Committee and is a member of the Management Committee leadership team.
"Today's promotion reflects my confidence and the confidence of our board that John is the right person to continue to strengthen enterprise risk management and to lead its drive to become a world-class risk organization," said Timothy J. Mayopoulos, CEO at Fannie Mae.