23K New Construction Jobs in September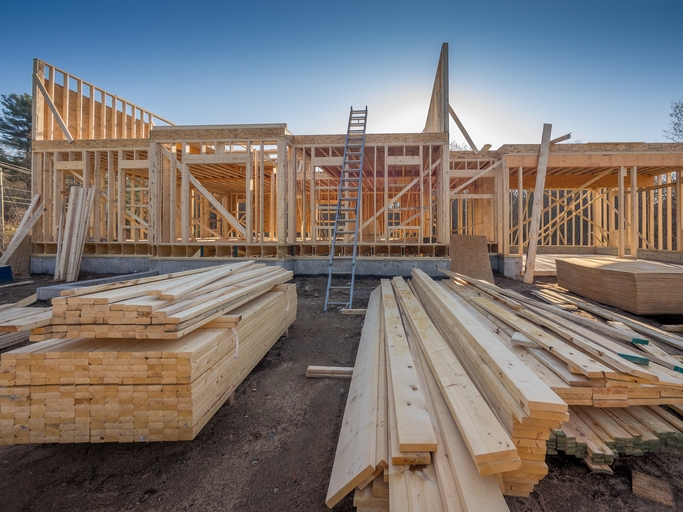 During the last 12 months, the industry has added 315,000 net new jobs, an increase of 4.5 percent. However, the majority of the jobs were tied to nonresidential construction employment, which saw an expansion of 18,600 net jobs on a monthly basis. In comparison, the residential sector added only 4,400 net positions. Construction unemployment rose to 4.1 percent in September, slightly above the 3.7 percent national average.
ABC Chief Economist Anirban Basu warned that a more robust jobs market coupled with rising interest rates will create a challenge for construction industry employers.
"Essentially, we may have reached the point in the cycle during which good news is bad news, at least from the perspective of financial market performance," said Basu. "What's more, construction firms will find it increasingly difficult to recruit labor—that much is obvious. This week's announcement by Amazon regarding its increase in minimum wages indicates that firms are having to pay more to attract and retain workers. It is perfectly conceivable that more junior members of the construction workforce also heard about Amazon's new $15 minimum wage."