Rise in Interest Rates Send Mortgage Payments on Rapid Climb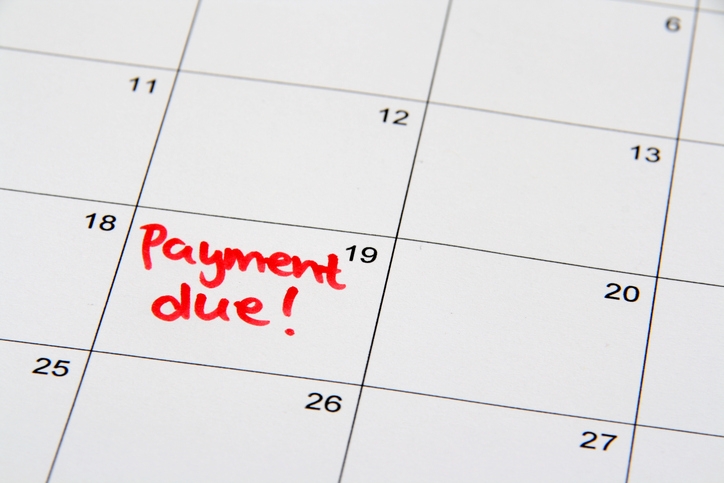 Buyers' monthly housing costs are growing rapidly as mortgage rates have risen significantly since the beginning of the year. A
new Zillow analysis
finds that higher rates are responsible for about two-thirds of the increase in buyers' monthly mortgage payments, compared with what those costs would have been a year ago had home values remained constant at their current level.
Monthly mortgage payments for the typical home are 15.4 percent higher than they were in August 2017. The median home value is 6.5 percent higher over the past year. For someone buying the median U.S. home, their monthly mortgage payments are $118 higher, or $1,416 each year.
These higher mortgage payments reflect the combination of increased home values, as well as the higher interest rates for buyers.
"For most of the current economic expansion, mortgage rates have remained just off historic lows even as the American economy has accelerated," said Zillow Senior Economist Aaron Terrazas. "We're finally starting to see typical patterns asserting themselves in the housing market, and conditions are returning to more of what we would expect in a normal economy. Homebuyers and sellers have become accustomed to low rates, and there will be a bit of an adjustment period as the market adapts. Looking ahead, the impact of higher rates may slow the pace of home value growth, particularly in the nation's priciest markets. Buyers will face higher financing costs, but also could benefit from somewhat less frenetic competition."
Since the beginning of the year, mortgage rates have climbed from the historic lows they were near for much of the past decade. The average mortgage rate at the beginning of the year was about four percent, and reached 4.9 percent in the last week. Incoming economic data increasingly point to a booming U.S. economy, and this strength is pushing rates higher. The Federal Reserve has raised the target federal funds rate three times so far this year, with as many as five more expected through the end of 2019. A one percentage point increase to the current rate translates to about $1,200 more per year in mortgage payments for the typical U.S. home at its current value, even if home prices stayed the same.
While mortgage rates have risen, home value appreciation has slowed somewhat, growing 6.5 percent annually in August after peaking at 8.2 percent in March 2018. These slower price gains may be seen as an advantage for buyers, but the rapid increase in mortgage rates work against the benefits of a slightly cooler market, as the mortgage payments themselves continue to climb.