NAMB+ Adds CIC Credit as Its Newest Endorsed Provider
NAMB+ Inc.
, the for-profit marketing and communications subsidiary of
NAMB
, has announced that Goodlettsville, Tenn.-based
CIC Credit
, a provider of tri-merge credit reports and other mortgage-related products, has been added as an Endorsed Provider for NAMB+.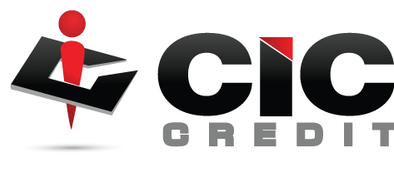 "It is a priority of CIC Credit to support mortgage companies, and becoming an NAMB+ Endorsed Provider is one more way to show our dedication to the industry," said CIC Credit Senior Account Executive Jason Dickinson. "We strive to provide innovative and effective solutions to assist mortgage companies to close loans, and ultimately best assist the borrowers to get the mortgage best for them."
NAMB+ connects NAMB members with an array of Endorsed Providers aimed at helping mortgage professionals gain a competitive advantage in today's marketplace with discounts and special programs only available to NAMB members. NAMB+ brings everything from compliance, digital mortgage platforms, lead generation, insurance services, social media tools and much more to NAMB members as part of the NAMB+ program.
"NAMB+ welcomes CIC Credit to its roster of Endorsed Providers," said Mike DeSantis, NAMB+ President. "The goal of CIC Credit is to provide remarkable cost-saving technology that can prevent mortgage professionals from overspending on certain credit reports that most likely won't turn into loans. We are excited to offer this great relationship to NAMB members."