BrokerNATION: Philadelphia Mortgage Brokers, Evan Wade
This month, I'm interviewing Evan Wade from Philadelphia (NMLS: 1706247/NMLS: 671974). Evan is a Co-Founder and Mortgage Consultant at Philadelphia Mortgage Brokers, an independently-owned mortgage brokerage, serving borrowers in the greater Philadelphia region. A 10-year veteran in the financial services industry, Evan specializes in VA loans, and is involved with numerous veteran service organizations, including VAREP, Operation Safe Haven, and No Dog Gets Left Behind.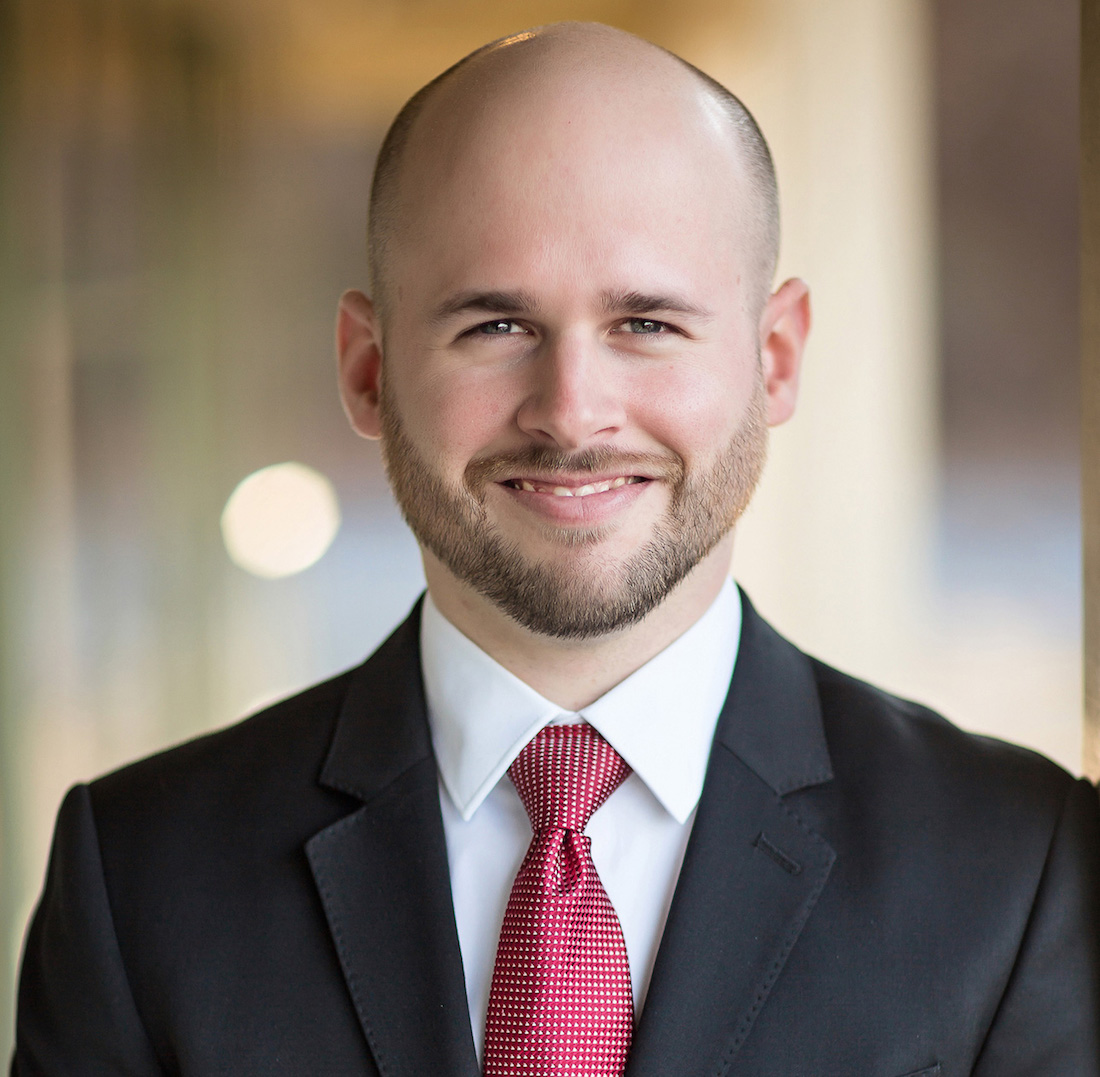 Evan, tell us a little about yourself and your career.
I started out in the financial services industry as a Bank Teller at TD Bank, and worked my way up to becoming an Assistant Manager at the age of 22. During that time, the bank allowed us to originate mortgages in the branches. In hindsight, it was probably a terrible idea because there was virtually no training–and we all know how complicated mortgages can be. I dove head first into learning the business and was hooked immediately. I became a full-time Loan Officer in May of 2015, and haven't looked back.  
We understand you recently became a Mortgage Broker from the banker world. What motivated you to make the change?
I am an entrepreneur at heart, so starting my own mortgage company was always at the back of my mind. I love the idea of creating and growing my own brand. Couple that with the wholesale channel being the best option for consumers to obtain a mortgage, it really became a no-brainer.  
What would you say so far are the biggest differences you've experienced coming from the retail side?
Choice and pricing are the main differences. I can sign up with any lender I choose to place a loan, and I'm not confined to one single lender's risk appetite. And of course being able to offer better rates is a huge win in my book, especially on VA loans.  
How would you compare pricing when compared to the Mortgage Banker world?
For the most part, it's not even close. Broker rates are significantly better.  
What are you seeing in your local market on trends, inventory and consumer/Realtor mortgage education?
The market in the Philadelphia region is very healthy. We are experiencing inventory problems like much of the country, but appreciation isn't out of control, and I find the market to be very sustainable for the foreseeable future. I'm a firm believer in that there's never enough education in respect to mortgages. We can all be learning more both as professionals and consumers—professionals to ensure we are guiding our clients in the right direction, and for consumers to set themselves up to succeed financially, not just now—but well into their future.  
I know the myth of losing control as a Mortgage Broker is finally being exposed to the market and quite the opposite. What are your experiences on controlling the process?
Out of all the arguments against becoming a Mortgage Broker, this myth frustrates me more than anything else. I've never felt more empowered in this industry than working as a Broker. I find that most of the lenders I am signed up with will bend over backwards for me to ensure I will send them future business.  
What would you say are your best forms of marketing today to generate new business?
Referrals are and will always be the most sustainable business model to generate new business. However–it does not always need to come from Realtors. Get creative about it–anyone with a sphere of influence has the potential to refer business. As a matter of fact, I probably receive more referrals from other Loan Officers than any other source because I don't view them as competitors. Just recently, one of the security officers at the entrance of my office building knows I own a mortgage brokerage. He asked me about a particular program I'm not able to offer, but I have a friend who works for a bank who can provide that product. So instead of trying to sell him to go with me, I talked up my friend and made him look like a rock star. I've never been a big fan of the "Always Be Closing" "ABC" mentality–it's about developing relationships and helping other people out where you can, and it will pay dividends over time.  
Anything you would choose to share with Retail Loan Officers considering the change to becoming an independent broker?
Look at the numbers. The first thing I did when I was considering becoming a broker was build out a financial forecast with realistic numbers. Underestimate your volume/margins, and overestimate your expenses. Numbers don't lie—you'll see in almost all cases, becoming an Independent Mortgage Broker makes more sense.
---
Are you an Independent Mortgage Broker? Do you have something you'd like to share? Reach out to me at AHarris@VantageMortgageGroup.com for future article considerations.
---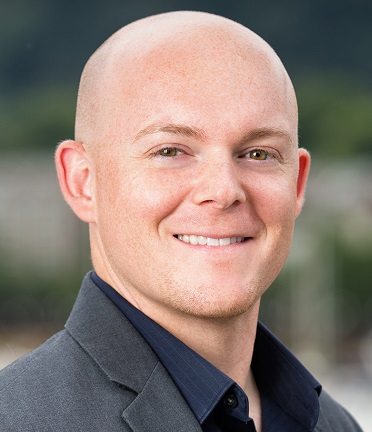 Andy W. Harris, CRMS is President and Owner of Lake Oswego, Ore.-based Vantage Mortgage Group Inc. and Past President of the Oregon Association of Mortgage Professionals. He may be reached by phone at (877) 496-0431, e-mail AHarris@VantageMortgageGroup.com or visit VantageMortgageGroup.com.
---
This article originally appeared in the October 2018 print edition of National Mortgage Professional Magazine.
---