Pending Home Sales Barely Up, Price Appreciation Cools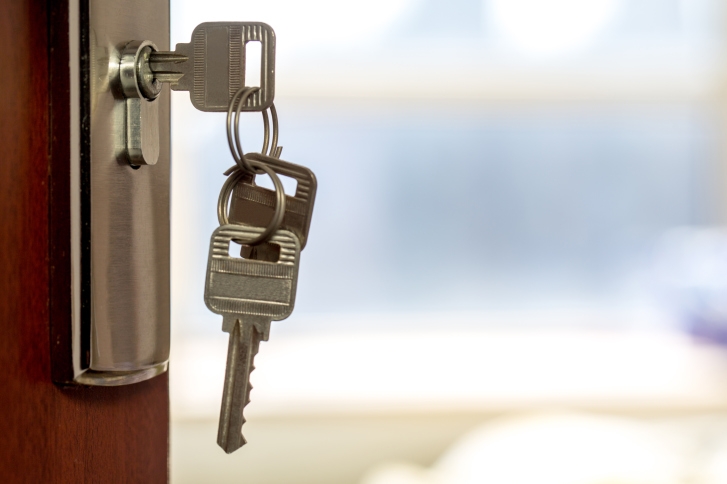 Two new data reports have found pending home sales were on the none-too-vibrant uptick while home price appreciation is showing signs of slowing down.
On a regional basis, the PHSI in the Northeast dropped 0.4 percent to 92.3 in September, while Midwest index rose 1.2 percent. Pending home sales in the South dropped by 1.4 percent to an index of 119.6, and the index in the West increased 4.5 percent in September to 93.1.
Lawrence Yun, NAR Chief Economist, was not pessimistic about the new numbers.
"When compared to the year 2000, when the housing market was considered very healthy, home sales figures were roughly equivalent and the affordability conditions were much lower compared to now," Yun said. "So even though affordability has been falling recently, the demand for housing should remain steady."
Separately, the median price for single-family homes and condos during the third quarter was $256,000,
according to statistics from ATTOM Data Solutions
. This represents a one percent from the previous quarter and up 4.8 percent from a year ago, which ATTOM described as the slowest pace of annual home price appreciation since the second quarter of 2016.  
However, 76 of the 150 metro areas (51 percent) analyzed for this report experienced annualized home price appreciation, and 103 of the 150 metros (69 percent) recorded median home prices above their pre-recession peak. The new report also determined that sellers were living in their properties for much longer periods: Homeowners who sold in the third quarter had owned their homes an average of 8.23 years, up from an average homeownership tenure of 7.97 years in the previous quarter and up from 7.98 years from one year ago. This represented a new record high going back as far as homeownership tenure data is available from the first quarter of 2000.
"The continued slowdown in the rate of home price appreciation nationwide and in many local markets is a rational response to worsening home affordability—which has deteriorated at an accelerated pace this year due to rising mortgage rates," said Daren Blomquist, Senior Vice President at ATTOM Data Solutions. "Markets not experiencing this price appreciation cooldown may have more of an affordability cushion to work with, but some are in danger of overheating if home price gains continue to run hot."